To those who are a fan of the Final Fantasy series' music (aka everybody), take note — the Final Fantasy Crystal Chronicles Remastered Soundtrack releases in Japan on September 2nd.
The 2CD set includes 50 songs, including the full version of the main theme and rearranged versions of classic tracks. In addition the limited first edition printing will include a third CD that includes the original BGM from almost two decades ago. Perfect for anyone looking to relive those soothing melodies.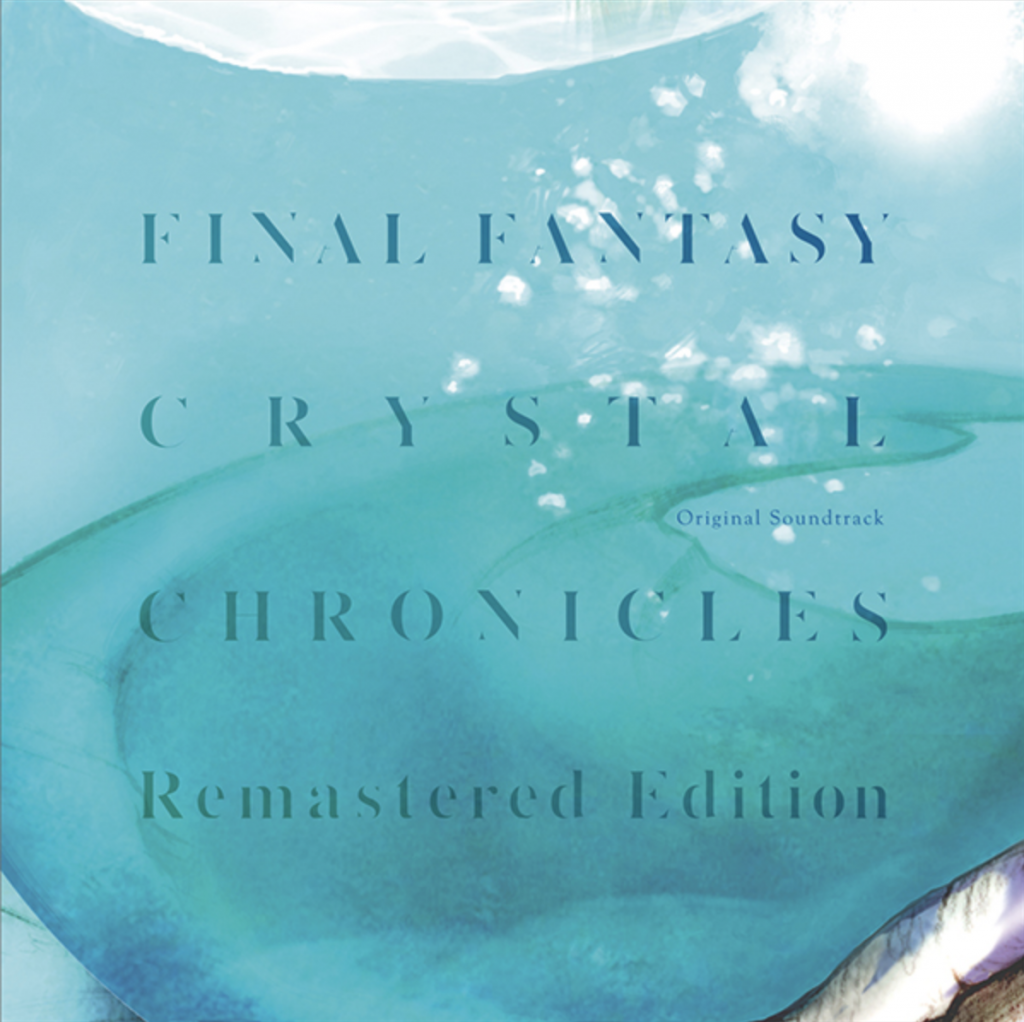 The soundtrack will go for 3,000 yen, plus tax. Given the COVID-19 situation shipping overseas is currently up in the air, but if you live in Japan you can pre-order the soundtrack for yourself right now.
Leave a Comment