Once again the Kirby Café is getting in the spirit of the season, with limited-time menu items based around summertime fun and refreshing drinks to beat the heat. Even though this isn't the first Kirby Café Summer, the featured dishes are all new.
The two most eye-catching are plates inspired by Chef Kawasaki and Kirby himself. These two aim to mimic the beach with their presentation, like using a rice pilaf to bury the Chef in the sand or putting Kirby into a floaty in a star shaped pool. They're some of the most striking dishes I've seen from the café and would make a second visit worth it if it meant I could try them both. There's also a new take on a familiar favorite, with a Kirby bowl based around summer flavors.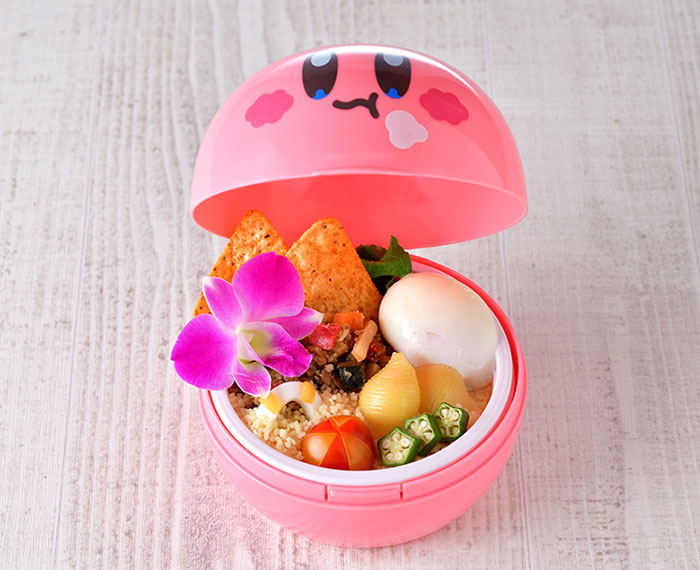 If you can't bear the sunshine for long, cooling off with a frozen parfait will do the trick. Mixing blue shaved ice with sweet and sour grapefruit flavors, it's worthy of representing Ice Kirby. As for the new drinks, one takes its inspiration from Planet Misteen of Kirby Star Allies, while the other is based on Super Star's mischievous Marx. Both will come with a coaster, though the Misteen drink also lets you keep its jar as a souvenir.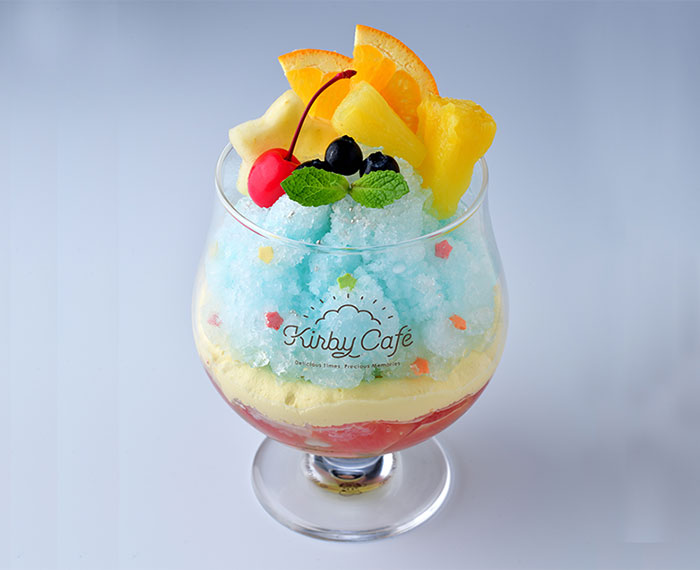 All of the above will be available at the Kirby Café in Tokyo, while Hakata will unfortunately miss out on the summer Kirby bowl and Ice Kirby Parfait. They'll be arriving at both locations on July 9th.
Leave a Comment