Video game-themed cafés are pretty common in Japan, from Final Fantasy to Kirby. Capcom's Cafés, located across Tokyo, swaps out their themeing every so often. Ikebukero's is currently serving Resident Evil 3 meals, for example, while the one situated in AEON Lake Town kaze is gearing up for an Ace Attorney theme.
From July 16 to August 19, you can swing by and soak in the Ace Attorney ambience. While the menu has yet to be revealed, we do have some new artwork, featuring Phoenix, Edgeworth, Maya, Apollo, and Klavier. Check it out!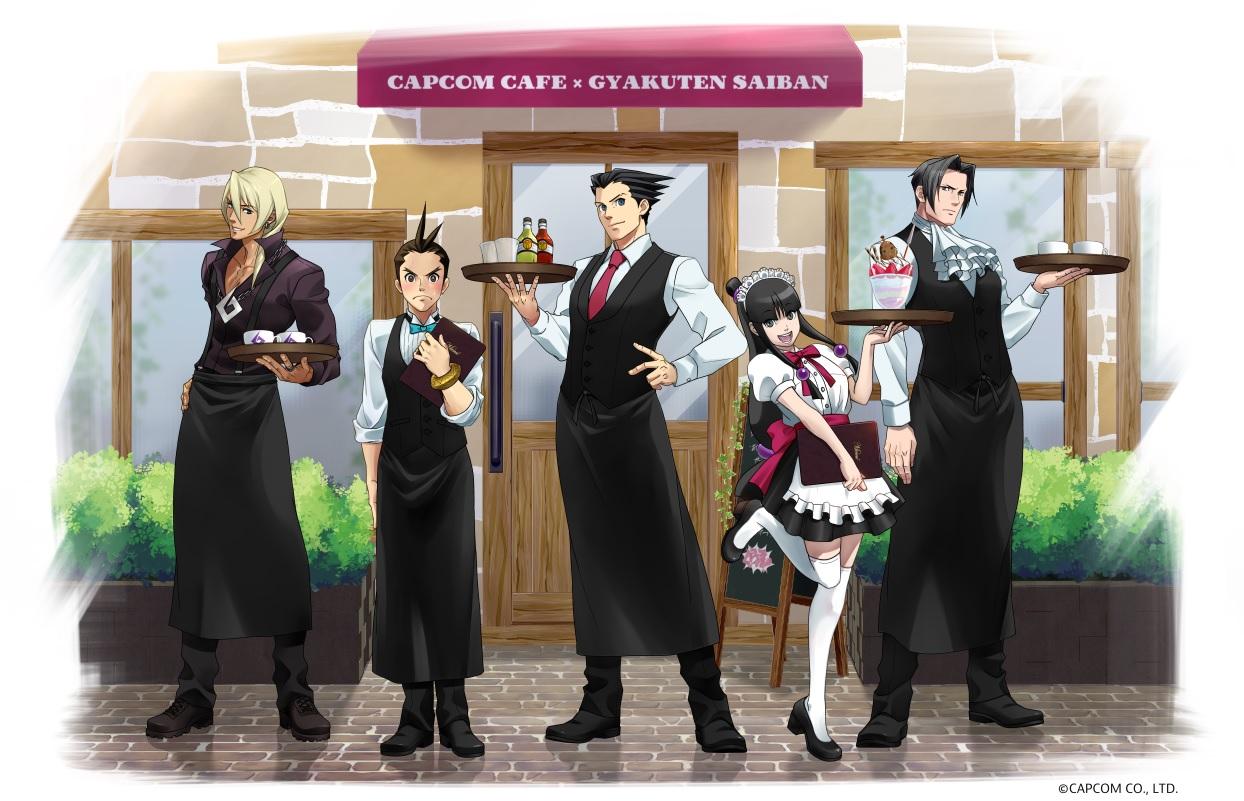 Here's hoping you'll be able to grab some coffee that'd make Prosecutor Godot proud.

Leave a Comment