Once again, Nintendo is teaming up with Graph to make some official Nintendo themed merchandise. Previously, we've seen Super Mario, The Legend of Zelda, and a general Nintendo collection, but now it's time for Animal Crossing to bask in the spotlight.
Announced via Nintendo's social media channels, the Animal Crossing collection is now available for purchase on Graph's online store. There you'll find t-shirts, long sleeve shirts, sweatshirts, as well as a hat, hoodie, and water bottle decked out in the Animal Crossing logo and/or notable and beloved characters from the series.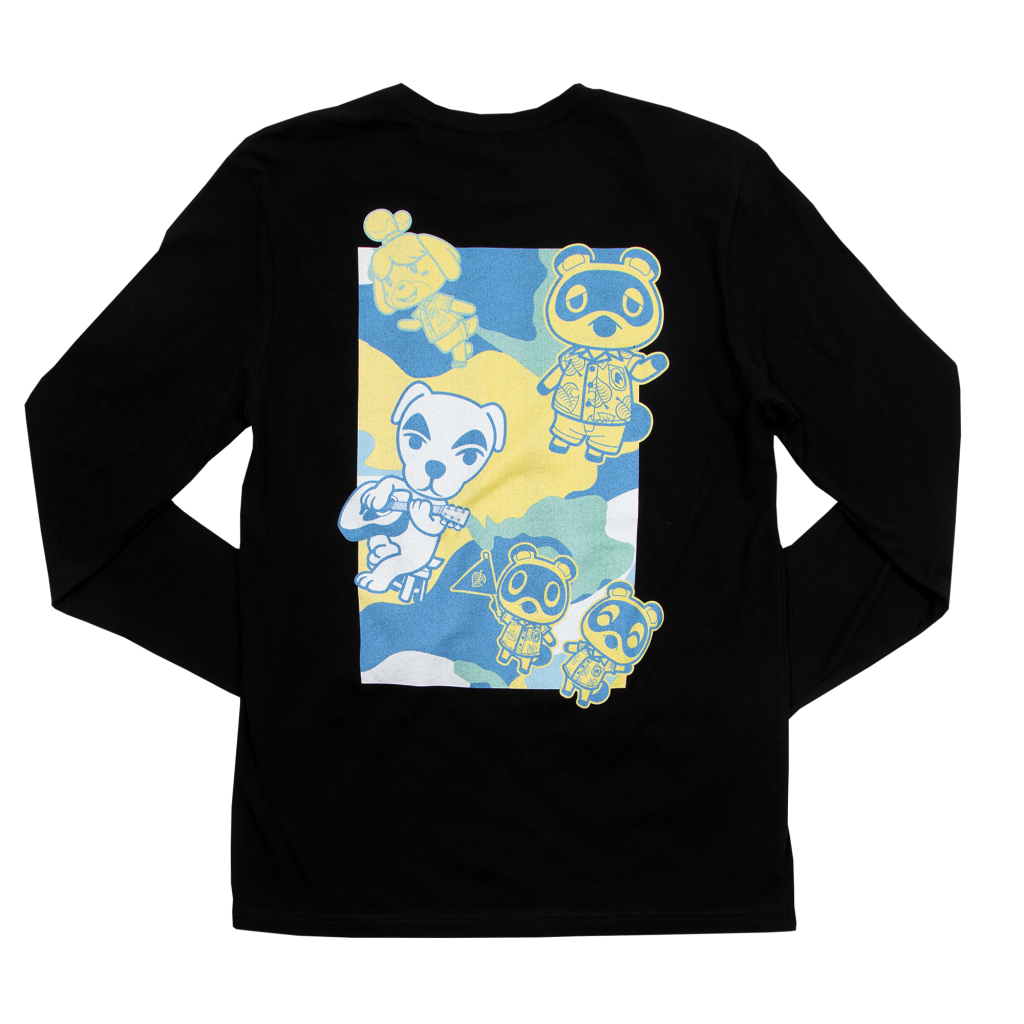 The prices run higher compared to other retailers that have released Animal Crossing themed merchandise this year. In fact, the cheapest item from Graph is a Nalgene water bottle with Animal Crossing's English and Japanese name printed on it — costing $25. The most expensive item is a Tom Nook-centric hoodie priced at $69. Here you're paying the official collaboration fee and, in theory, for a higher quality garment. If you decide to place an order on Graph's site, do note that all orders that exceed $50 automatically qualify for free shipping. 
Regardless, it's never been a better time to be an Animal Crossing fan! With so many merchandise options and availability, it's easier than ever to find the perfect item to add to your nerdy collection.
Leave a Comment