Those at Sanei are no strangers to Kirby and other Nintendo series, but usually they're bringing out plushes. Now they're coming for dreams and your dollars with these absolutely adorable Kirby Poyopoyo Cushions of Kirby, Waddle Dee, and Meta Knight.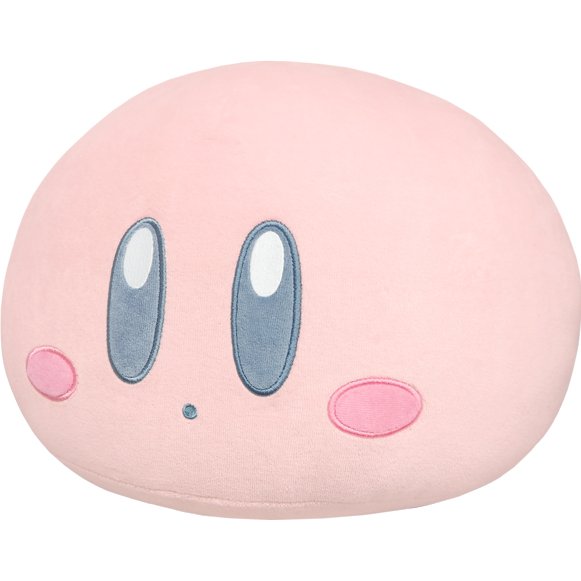 The pillows look extra soft and extra comfy, and best of all they bring a little Pop Star home to you. Kirby may be the star of the show, but looking at the three Meta Knight might be the best choice. His pauldrons are intact here for additional hug support, and those who designed him have even taken the time to put his wings on the backside of the cushion!
The Kirby Poyopoyo Cushions are all available to order now from Play-Asia, where you can save 5% by using the code NINWIRE at checkout.
Leave a Comment