Pokémon GO was mentioned a few times in today's Pokémon Presents, both with respect to current happenings and planned additions. The game's shift to more of a play-at-home model due to stay at home concerns related to COVID-19 was brought up, as was the planned digital version of the upcoming Pokemon GO Fest 2020. While it wasn't confirmed for the event, it was also stated that a certain mythical Pokemon will be making their way to GO soon.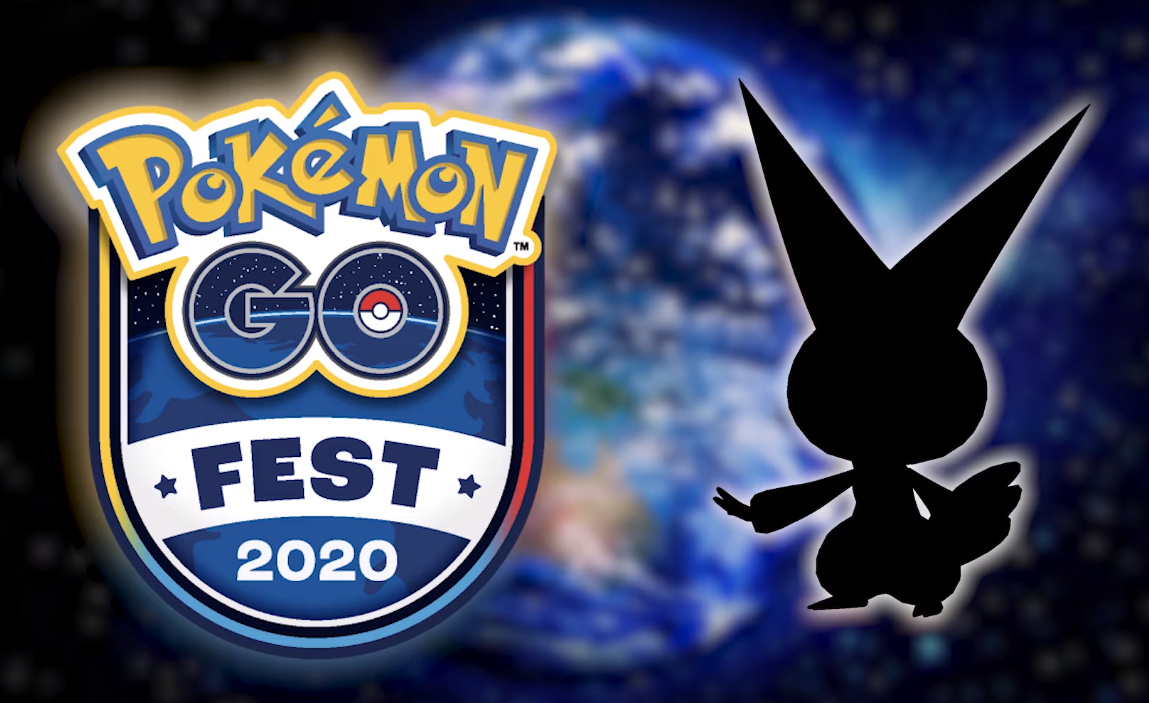 That's none other than Victini, the Victory Pokémon. If it follows the pattern of previous mythicals like Mew, Celebi, and Jirachi it should be arriving as part of a special research quest line sometime in the future. Also announced for 2020 was a feature that even the mainline games have sadly dropped: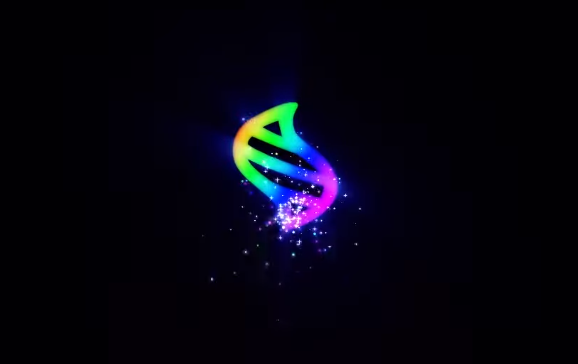 Mega Evolution is on its way to Pokémon GO! Details on the mechanic weren't provided, but in some form this appearance altering power up will become a part of the mobile game. Whether this means we'll have Pokémon from the Kalos region, where the phenomenon debuted, wasn't stated, but if patterns continue then the jump to Gen VI shouldn't be too far off.
Lastly, players can open up GO today and start spotting Galarian Farfetch'd no matter where they are in the world. The original, Kantonian Farfetch'd was previously exclusive to Japan outside of events, so this is great news for anyone trying to fill out their Pokédex still. New avatar items themed to the Pokémon Sword and Shield Isle of Armor expansion, as well as a few Galarian Farfetch'd items, were also distributed.

Leave a Comment