At the tail end of today's Pokémon Presents, President and CEO of the Pokémon Company Tsunekazu Ishihara had one last announcement to share. Rather than share it now though, he made it known that another Pokémon Presents is already scheduled for one week from now.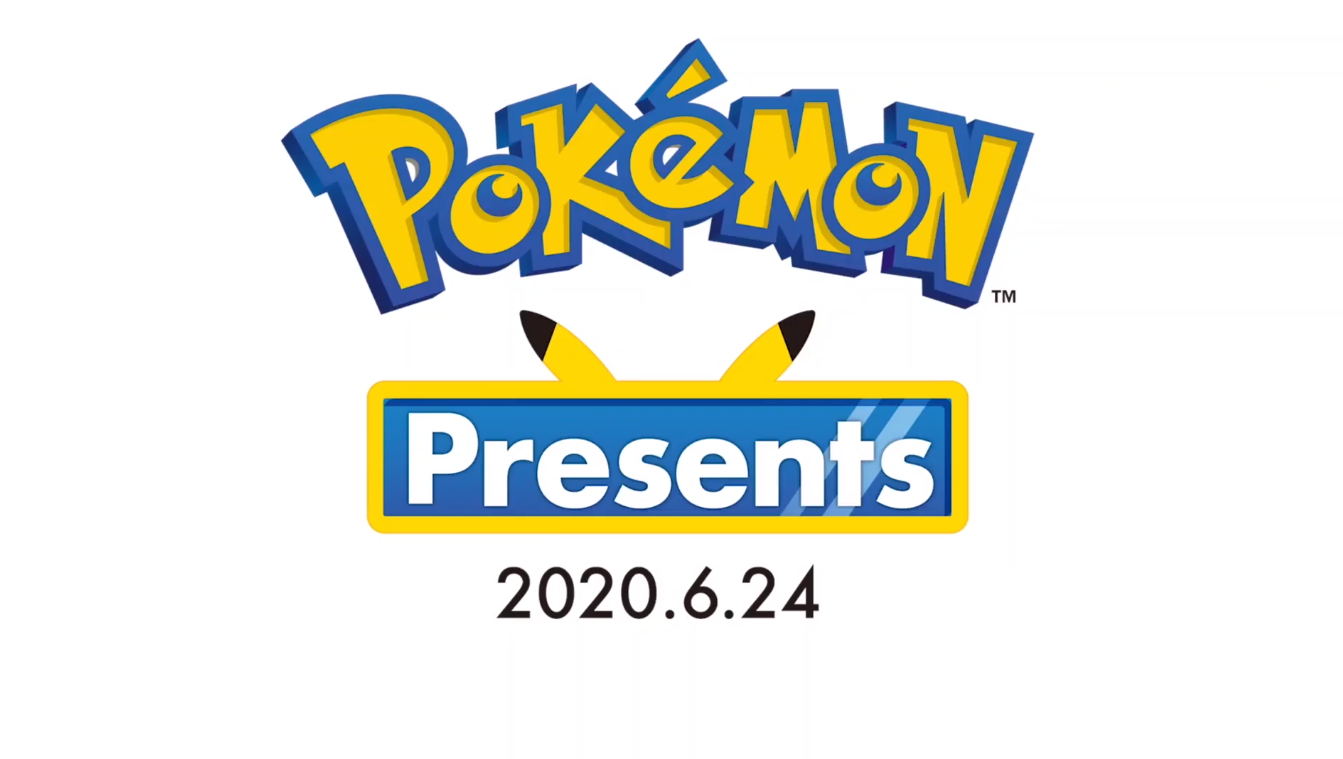 Though there were no overt hints or indications of what he had to share, but it was stated that it was a "big project". Speculating for a bit, many of the plushes behind Ishihara-san were of Pokemon introduced in Pokémon Gold and Silver. It's no concrete proof, but if that was a deliberate choice then something Johto related may be in the works.
It won't take long to find out though, as the next Pokémon Presents will be held on June 24th.

Leave a Comment