Physical goodies are much rarer via My Nintendo than they were in the Club Nintendo days, but they can still crop up, especially in Europe and Japan. This latest addition to Europe's page is a throwback to Nintendo's origins – Hanafuda cards!
Three variations are available – two with Mario characters where the only differences are the red or black backs, and one pack which features the original artwork. It's worth noting, however, that these are a £22.50 purchases exclusive to My Nintendo members akin to the NES Switch controllers, rather than redeemable prizes.

There are a variety of standard playing card decks available for purchase too, featuring designs from Zelda, Splatoon, and more.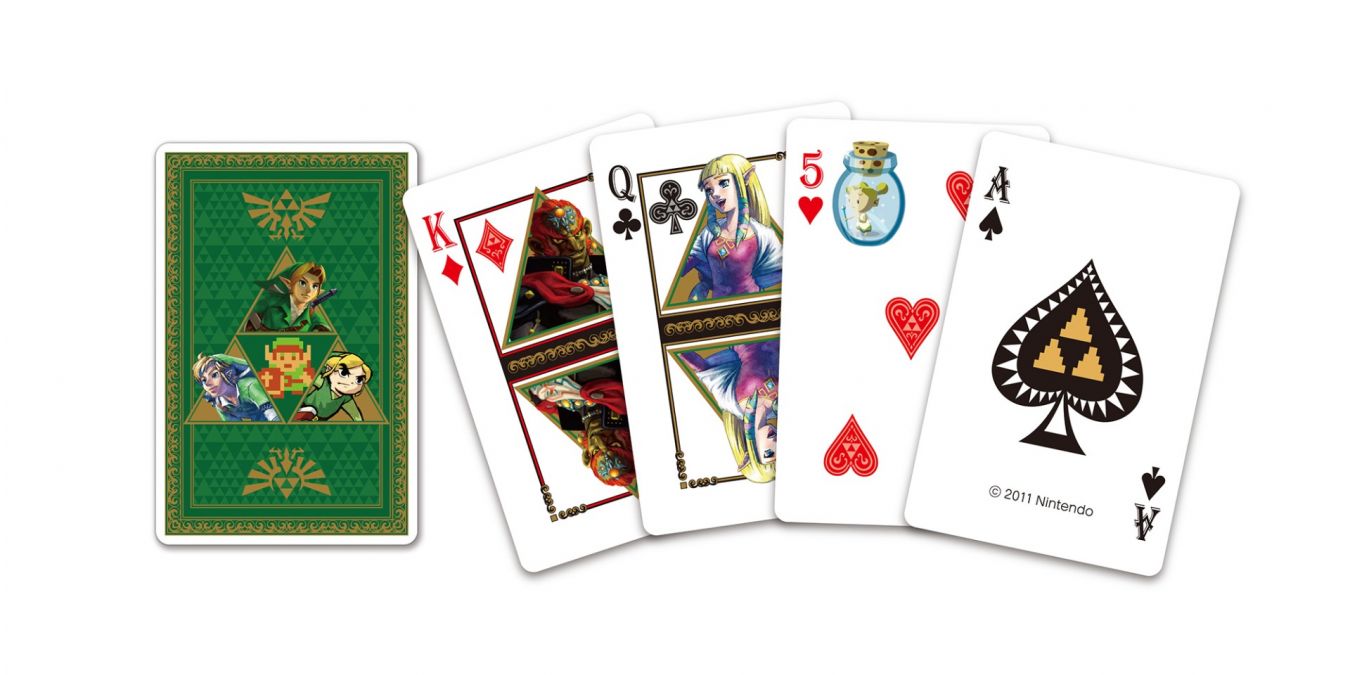 If you do want to spend your Platinum Points, however, you can snag some bigger versions of the Mario Hanafuda artwork thanks to the postcard set. For 400 Platinum Points and shipping fees, these can be yours.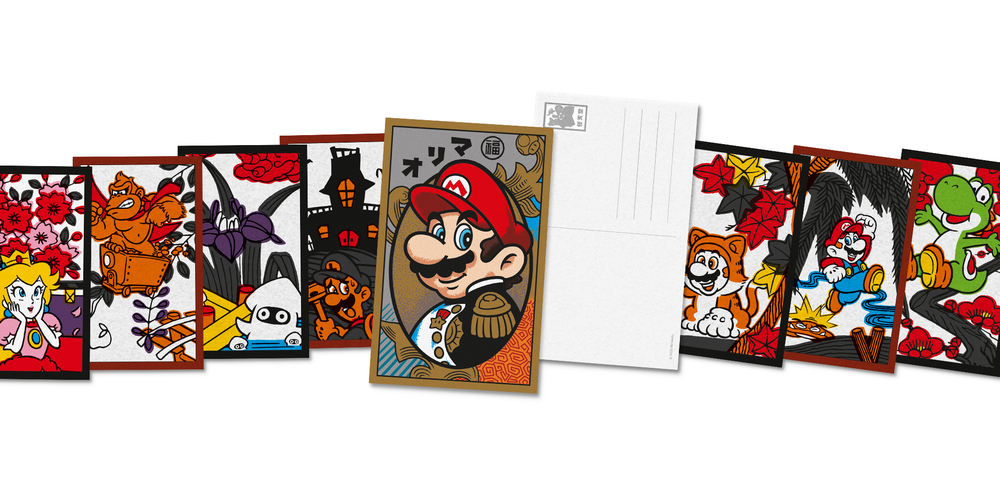 Leave a Comment