DC Comics is making its own virtual fan event this year and it's jam-packed with content. Announced today, DC FanDome is a 24 hour event covering comics, TV and film, video games, and more. 
So which company will be digitally appearing for DC's video games? That would be none other than WB Games. Stated in the event's press release, the publisher will be making at least one announcement.
As for what title(s) will be discussed, WB Games has had a hand in making many DC property-centric video games, notably the Batman: Arkham series. There have been a number of rumors that there has been a new Batman game in the works and was originally going to be announced at E3. Maybe this event will have Batman answering the bat signal, and hopefully it'll land on the Nintendo Switch, too.
To attend, all you have to do is visit the DC FanDome website. Starting at 10 a.m. PT | 1 p.m. ET on Saturday, August 22nd. The free event will be live and available in multiple languages — Brazilian Portuguese, Chinese, English, French, German, Italian, Japanese, Korean and Spanish to name a few.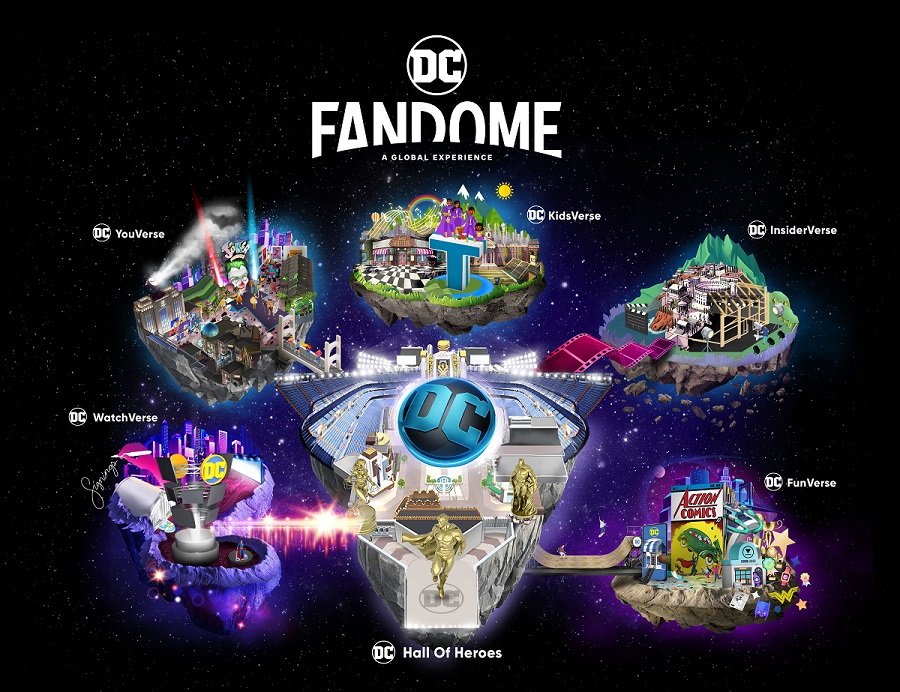 Leave a Comment