Ready your phones, Trainers! Niantic has revealed more info about Pokémon GO Fest 2020, which will be the first PGO virtual event experience given the ongoing COVID-19 situation around the globe. 
The GO Fest will take place over the course of two days, July 25th and July 26th, from 10 a.m. to 8 p.m. local time on each day. While the second day's events are currently obscured in order to surprise us when the time comes, we know what features the first day will have for ticket holders, including the following:
A Special Research story

Rotating habitats based on Grass, Fire, Water, Battle, and Friendship that feature special Pokémon. The habitats change every hour.

The ability to work with other trainers in the Global Challenge Arena

The ability to encounter over 75 species of Pokémon

There's even a snazzy t-shirt available at the Pokémon Center to mark the occasion!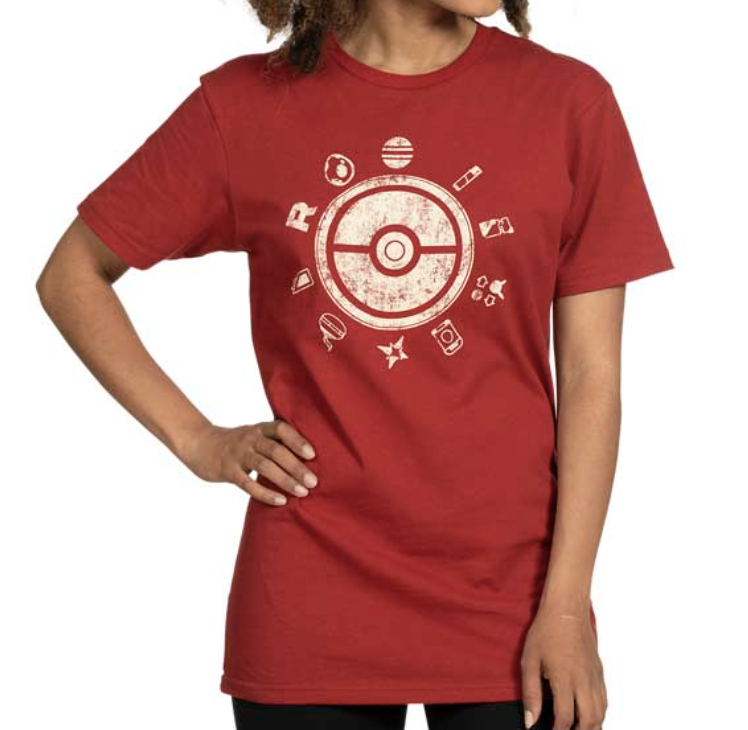 In addition to the GO Festivities, Niantic has also announced the Niantic Local Business Recovery Initiative, in which players can nominate their favorite small businesses to receive complimentary promotion in Pokémon GO. Sponsored businesses will appear as PokéStops or Gyms in-game and will also have access to "additional in-game marketing tools, such as promotion campaigns." Nominations will last until July 31st, and are limited to one per person, so pick your favorite business to support!
We'll be sure to provide more information on Pokémon GO Fest 2020 as it comes out. Check back periodically as we approach the festivities next month.
Leave a Comment