Over the past few years the Resident Evil series has had something of a rebirth, with the release of the critically acclaimed Resident Evil 7, well-received remakes of 2 and 3, and let's not forget the many ports to the Nintendo Switch. It's been easier than ever to get into the franchise, and it looks like the sales bump has pushed it to new heights.
As Capcom confirms in a new press release (via Wario64), the series has passed the 100 million units sold worldwide mark. Not only is that a massive milestone accomplishment in its own right, but it's also the first Capcom franchise to pass the threshold.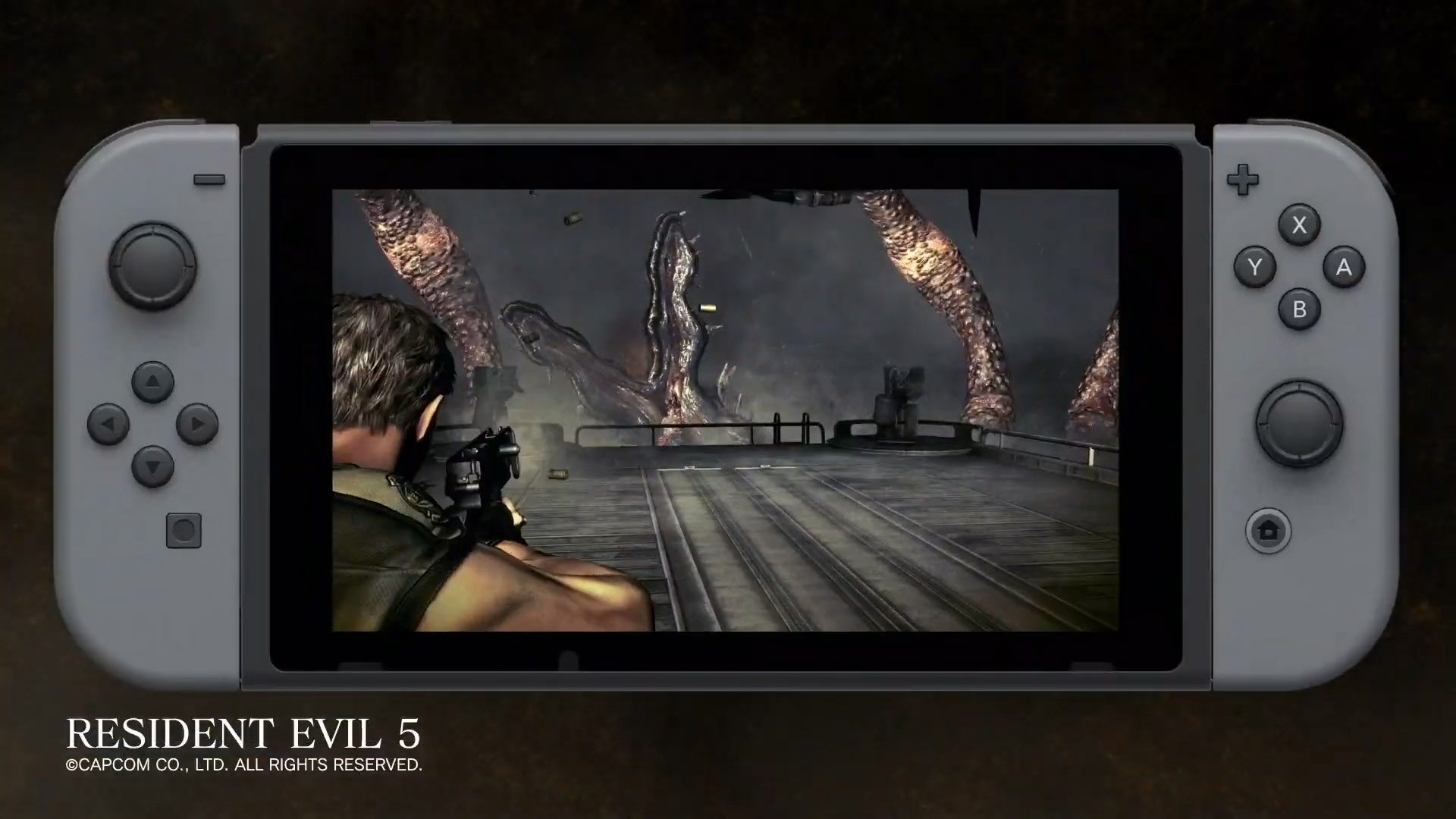 The series is set to continue on next-gen consoles with Resident Evil VIII: Village, but given Capcom's love for the Switch we can only hope more games are Nintendo-bound too.

Leave a Comment