The Switch has become a haven for ports and game revivals, something NISA has fully embraced. With a huge assortment of games on Nintendo's system already, we now know when a pair of PSP titles will make the jump in the compilation pack Prinny 1•2: Exploded and Reloaded.

The above trailer goes over the first game, where with 1,000 lives amongst them the eternally beleaguered Prinnies have to scour the world in search of the perfect dessert for Etna. It's that blend of comical and challenging that carries this title, and you'll be able to put yourself to the test when it arrives on October 13th for Nintendo Switch.
You can pre-order your copy of Prinny 1•2: Exploded and Reloaded on Amazon today!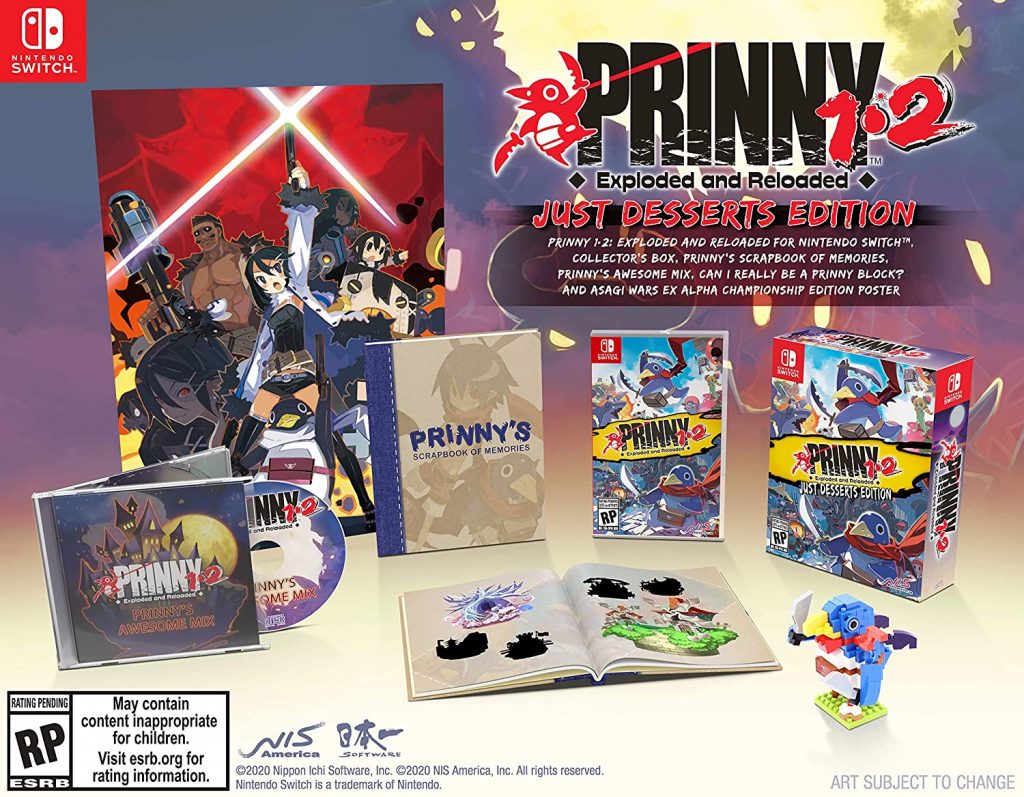 Leave a Comment