Nintendo has been testing the waters with brand collaborations lately, and earlier this year released a new line with Adidas. It seems the partnership is still going strong, as Adidas has released a new Pikachu slide now, too!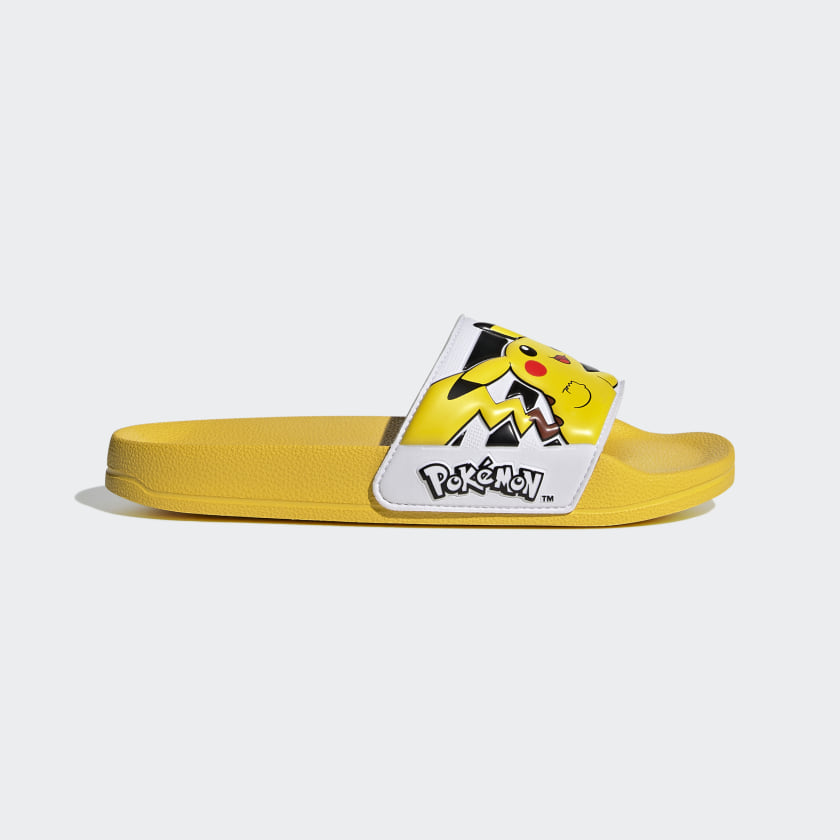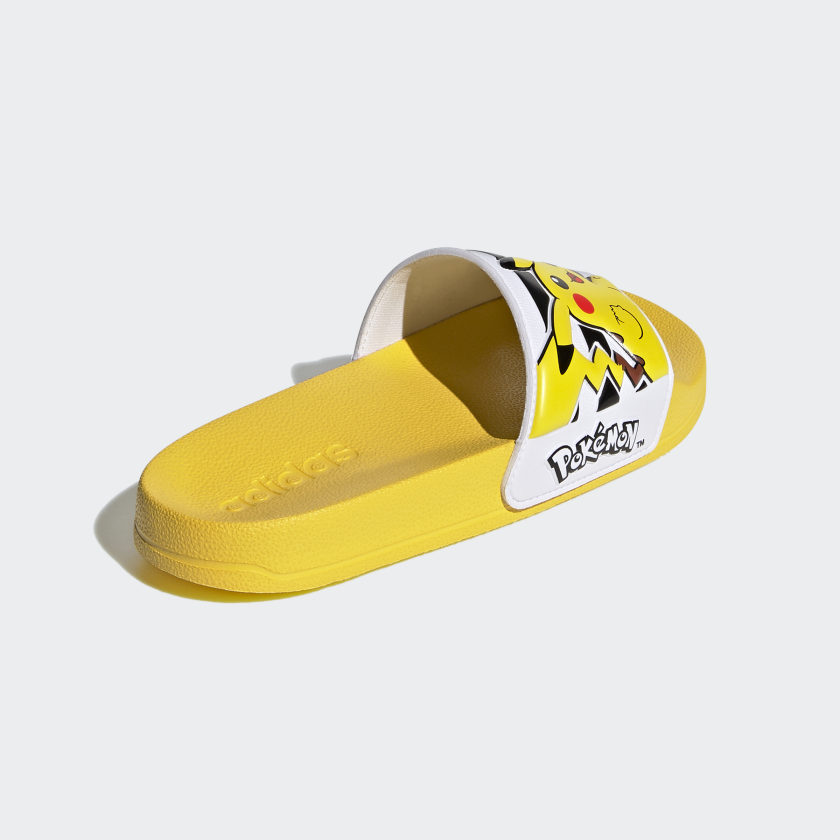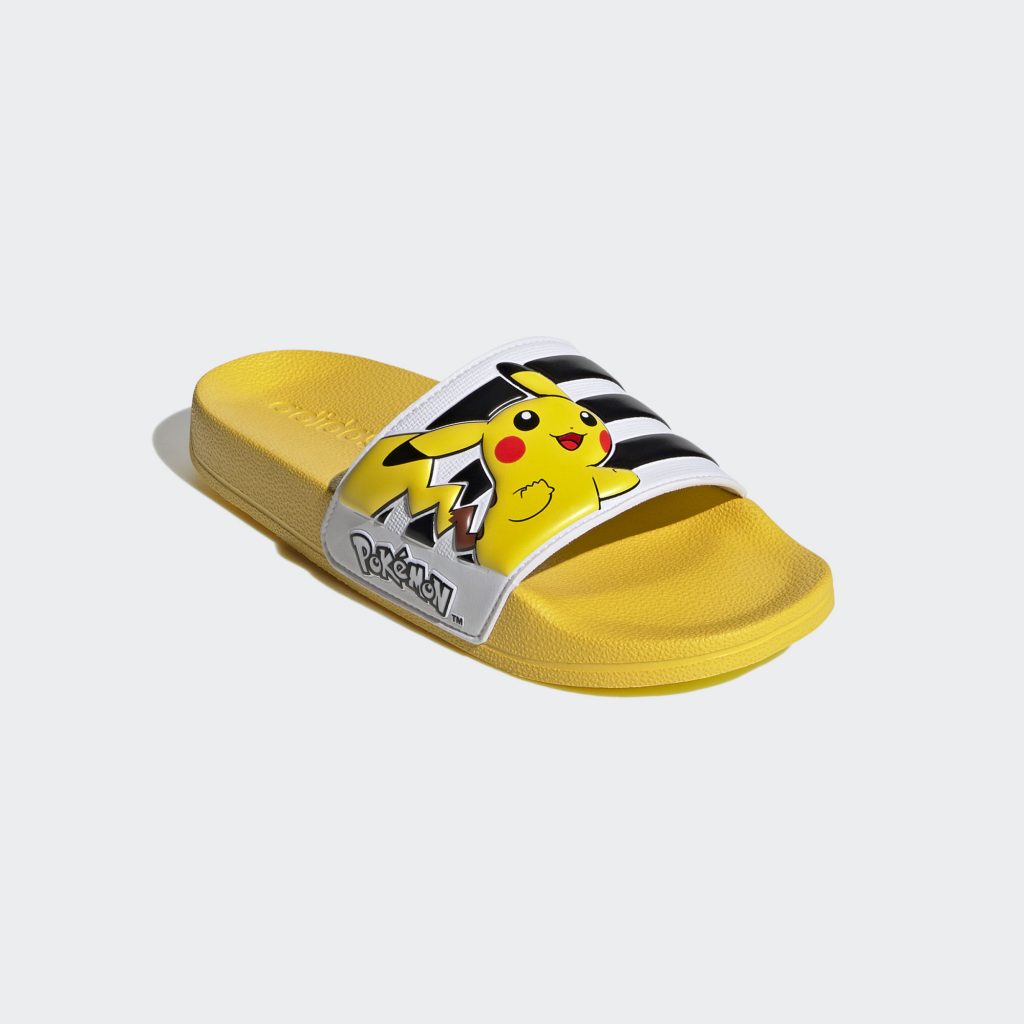 While the new Adilette Shower Pikachu slide is affordable at $20, they're only available in kids sizes and are currently sold out. Of course, Adidas has restocked previous Pokémon apparel before, so it's probably safe to assume these get that treatment at some point. 
If we catch wind of them being available again we'll be sure to let you know!
Leave a Comment