I could go broke from all the food and merch that the Kirby Café has brought to the world, so imagine my delight with this newest assortment. The Menu Collection decided to have its cake and eat it too, putting out an assortment of goods decorated with the menu items and their descriptions in a style that blends well with the pseudo-rustic vibe of the establishment.
Among these are a flat pouch, a pillow, an art board, and more. They all carry the same design, going for a hand-drawn look and understated colors. It all looks lovely and delicious, capturing the charm of the Café and its dishes.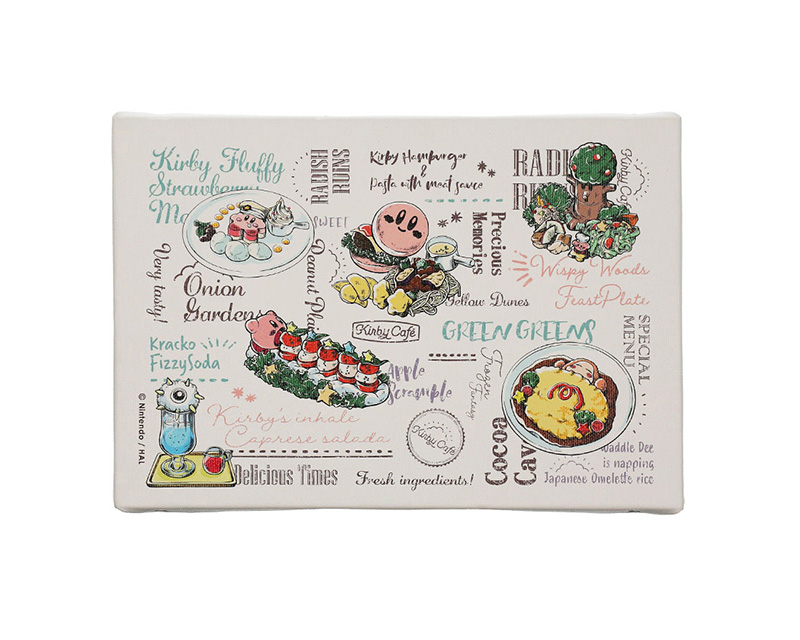 On the same day, a new decorative towel will be released featuring Kirby and his Animal Friends Rick, Coo, and Kine. There'll also be a new T-shirt, and several styles of washi tape available via gacha machines on sight.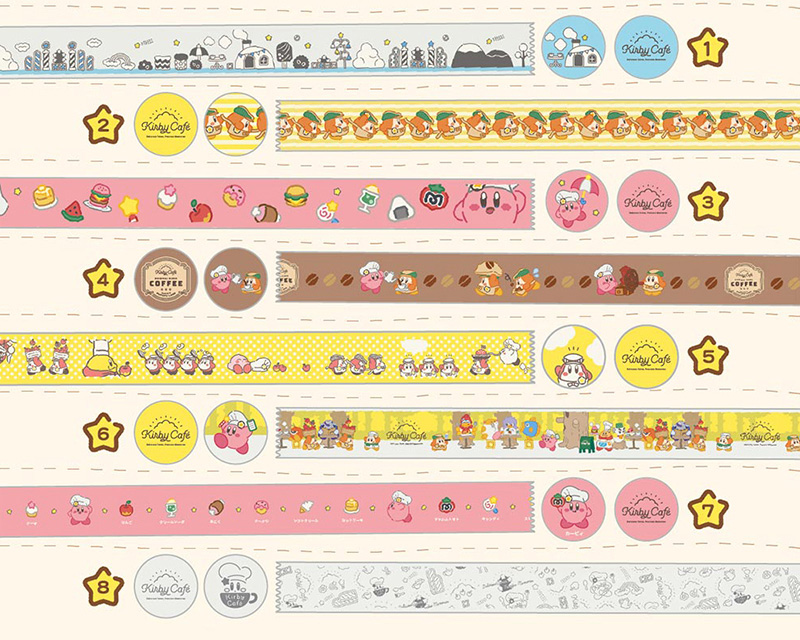 All of these new goods will be debuting on June 12th, with the Kirby Café and its store now back in business after its brief closure due to Japan's COVID-19 closures.
Leave a Comment