After halting filming due to the coronavirus, The Witcher's season 2 production will be starting up soon. Filmed in the UK, the government there has approved that TV and film production can begin again, provided that all companies and productions can follow new working rules in an effort to prevent the spread of COVID-19. 
Netflix has yet to issue an official statement about when production will resume, but a source who spoke with The Guardian points out that any filming done in the UK will have to begin soon.
"This is a green light that signals that the UK is open for business again for film and high-end TV production," said an industry source. "Many productions have to get up and running again in the next two months or they won't get made this year as they rely on summer weather and conditions." 
While we wait, there's a small selection of concept arts that has been officially published online. Pixoloid Studios, one of the studios behind the show's VFX, character designs, and costumes has updated its site with a small sampling of concept art they produced. Previously, these pieces have been shared on Art Station by artists Mike Szabados, David Metzger, and Mark Molnar, but can be found all together on Pixoloid's online portfolio. Looking through the pieces, not all character designs made the final cut in season 1 and can easily be saved for season 2.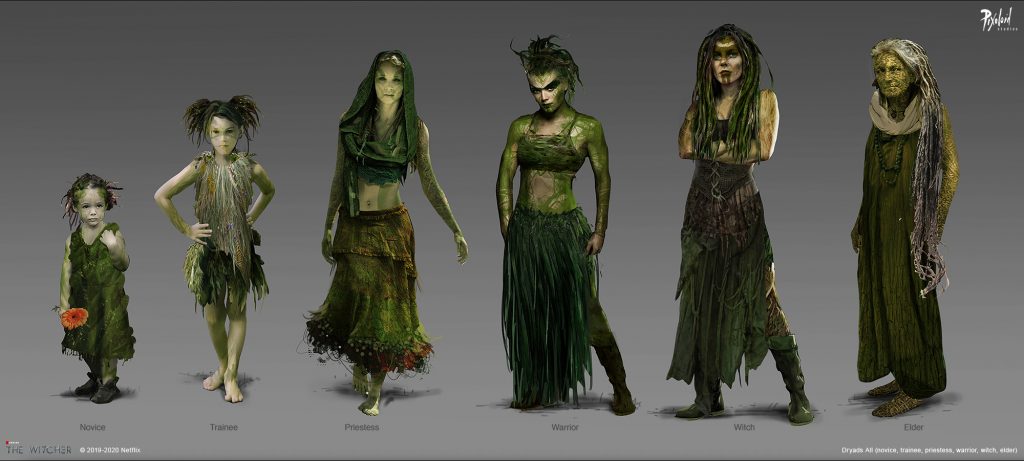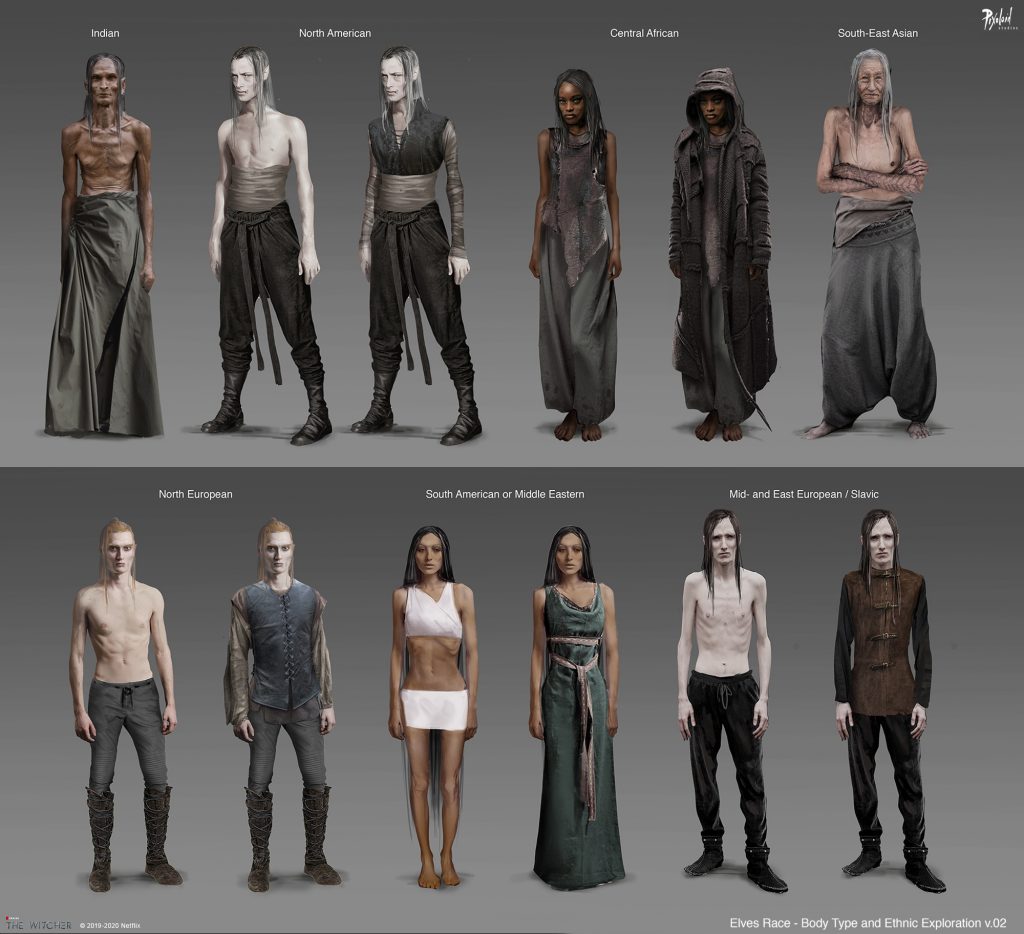 Even more concepts can be viewed over at Pixeloid Studios, and we recommend you browse the page to check it all out.
Currently, season 2 of The Witcher is scheduled for a 2021 release on Netflix and no announcement of a delayed release has been made.
Leave a Comment