Ninty Fresh is an independent and unofficial Nintendo print magazine covering many different aspects of the company's games and systems, and it's reached its funding target in 72 hours over at Kickstarter. The campaign launched on Monday, and it's already thousands of dollars past the original goal.
The first issue is set to celebrate the huge achievement that is 35 years of Super Mario adventures, supplemented with amazing cover artwork and lots of other great features.
Contributors to this article include Damien McFerran, Jaz Rignall, Tom East, Chandra Nair, Kate Gray, Alex Dale, Daan Koopman, Mike Jackson, and Joe Skrebels.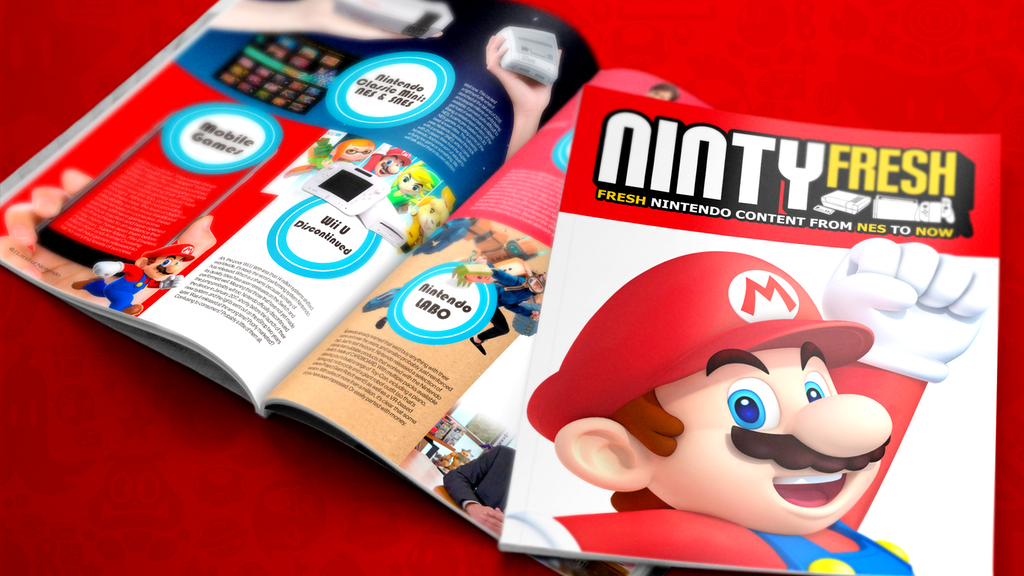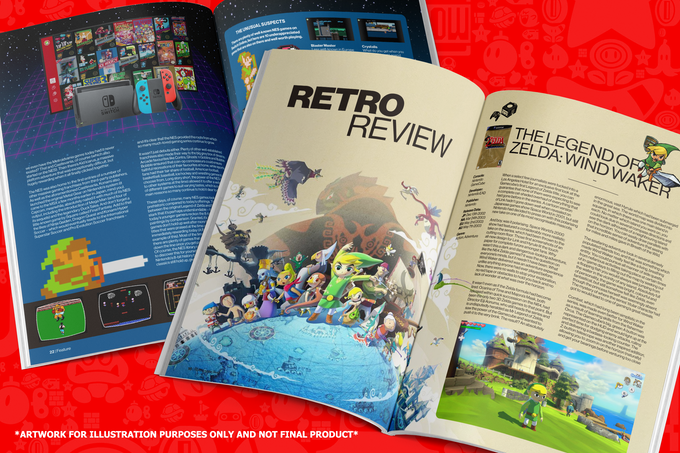 Based in the UK, the magazine will ship worldwide and those interested will be able to support it on Kickstarter.
This first issue of Ninty Fresh is going to be an 80 page page-turner that will contain a collection of Nintendo content. The magazine is set to launch in August this year. Be sure to check out Ninty Fresh's Kickstarter for more consistent updates and new goals!
Leave a Comment