It's undeniable that Lucina is one of Fire Emblem's most enduring characters – she was the second most popular female character in the first "Choose your Legends" event, after all.
Naturally that popularity has resulted in a fair share of merchandise for the Ylissean princess, including a figma from Good Smile Company that has already seen a release twice over. Next year, it'll be seeing a third.
As announced via the Lucina figma's official store page, it'll be getting a reprint that should ship in March, 2021. Like prior releases it will include a variety of different options for customizability – want her to wear her hair short and don a mask to imitate the Hero King Marth? Go right ahead!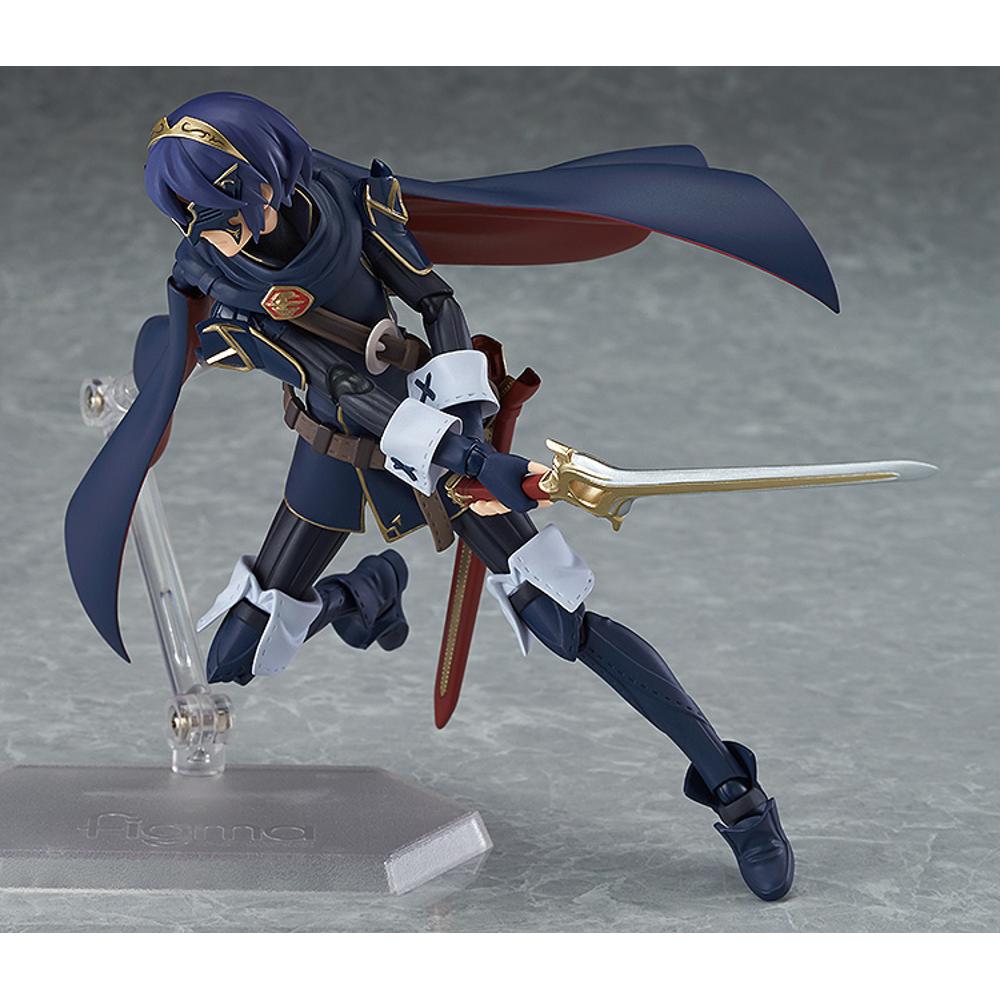 You'll be able to pre-order the Lucina figma reprint from now through July 29th.

Leave a Comment