Are you ready for some NES goodness? Then be sure to check out this Kickstarter for The NES Omnibus: The Nintendo Entertainment System and Its Games, Volume 1 (A–L). This hardcover book features a robust, hugely entertaining, 1,200-word foreword by The Goldbergs creator and producer Adam F. Goldberg. The NES Omnibus Vol. 1 (A-L) is the followup to the two-volume SNES Omnibus set.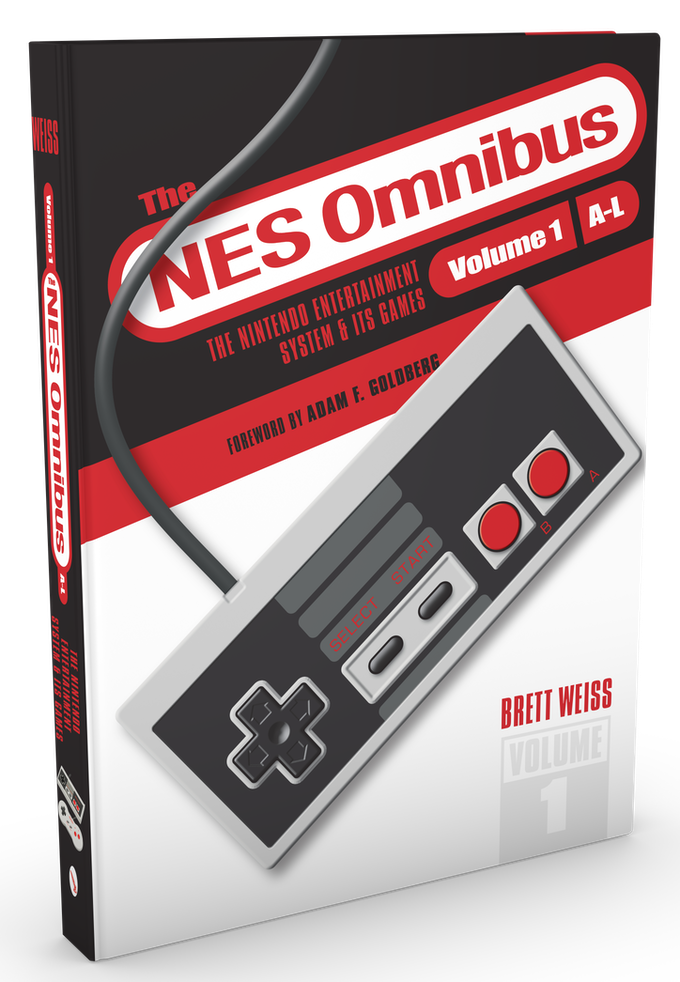 Like those books, this one will be well over 400 pages, feature more than 2,000 full-color photos and more than 220,000 words, and boast the writing of numerous industry pros and personalities who tell their nostalgic stories of playing games on the respective Nintendo console.
The book takes a detailed look at every US release for the NES from A to L, and about 350 games get at least one full page of text and images, including gameplay synopses, history, reviews, box art, screenshots, developer and publisher info, and quotes from vintage magazines. Popular titles, such as The Legend of Zelda, get two to three pages. Check out the Kickstarter for even more info!
Leave a Comment