Re-Ment has continuously produced themed Kirby collections of figures, uniting the pink puffball with friends and scenes from across Dream Land and beyond. This latest batch is going way, way beyond though, launching into space for six galactic glimpses.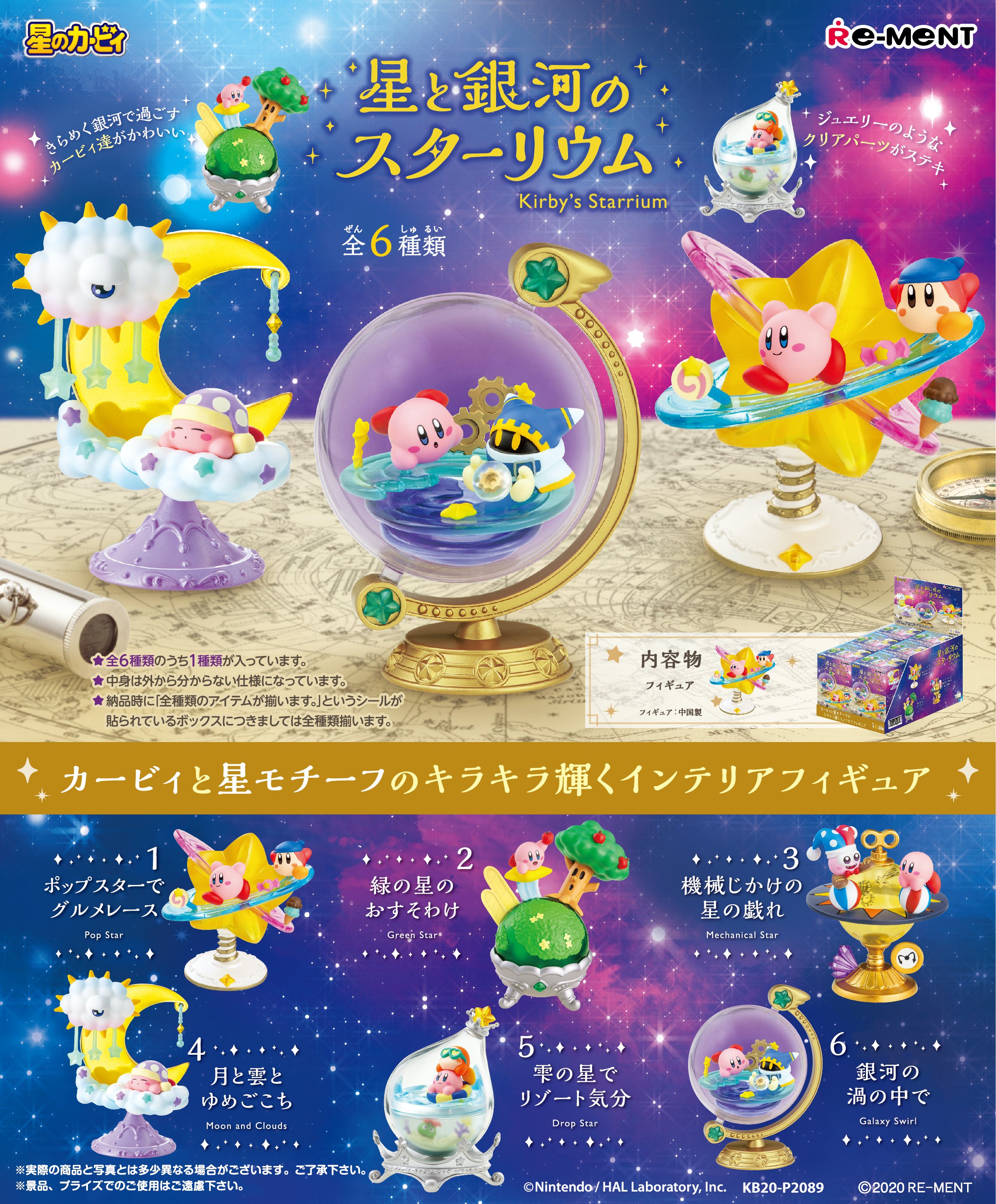 Kirby's Starrium is a set of globes and pedestals, each one featuring him and another character on unique planets and starscapes. It's very in line with the series but in particular reminds me of Kirby 64: The Crystal Shards. That said, the likes of Magolor and Marx as well as the ever present Bandana Dee make this a set worth seeking out no matter what your favorite is.
Kirby's Starrium collection is on sale now in Japan, with each blindbox selling for 850 yen. Be on the lookout for import opportunities (and plenty more Kirby goods) in the near future.

Leave a Comment