Behold, the unassuming Weedle. Ever common in Viridian Forest and known for their big nose and bigger horn, they're not exactly superstars of the Pokémon world. Yet here we are, with it topping the votes and winning the honor of being Pokémon GO's June Community Day! Second place is bringing on a double dose of poison though, as Gastly will get the same treatment in July.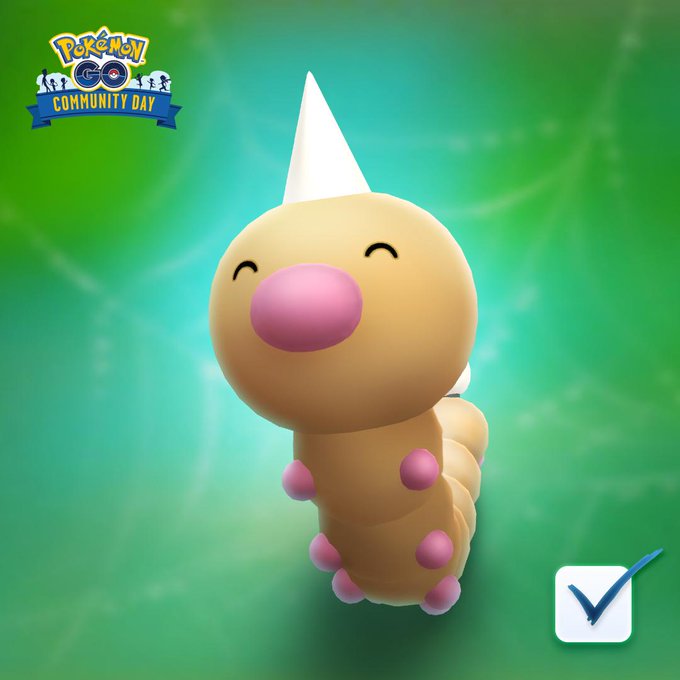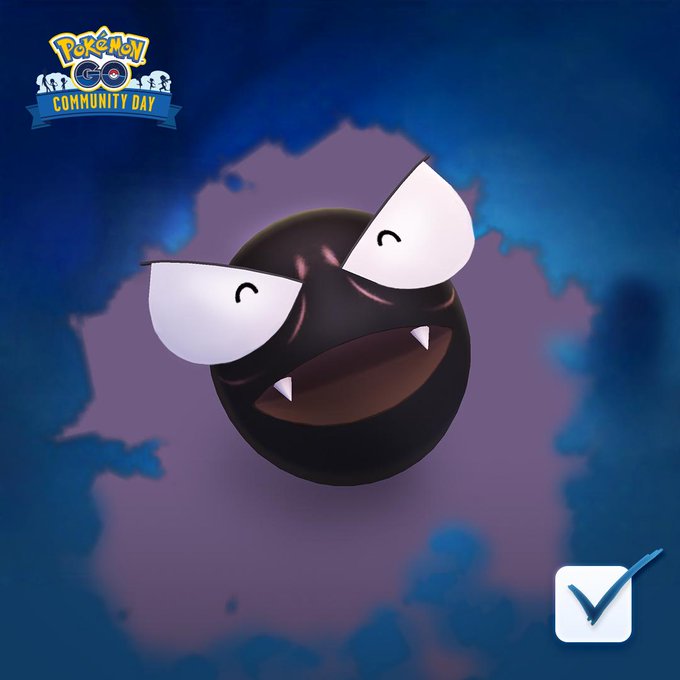 This will give the two massive increases in appearance on the to-be revealed dates, as well as Shiny rate bumps and other bonuses. Evolving them during the Community Day timeframes will guarantee the moves Drill Run for Beedrill in June and Shadow Punch for Gengar in July.
Be on the lookout for further details on these two Community Days, and pour one out for Sandshrew and Squirtle.
Leave a Comment