Childhood plays an important role in our development and interests, so it's no surprise to hear that Masahiro Sakurai's childhood contributed to his career as a game designer. Along with this, it seems Sakurai may have sprinkled in childhood references into future games, too. 
In his latest Famitsu column, #604, Sakurai details just how childhood arcade games and Nintendo's Color TV-Game 15 impacted him, saying, "…there was so much surprise and excitement [in gaming]. I will never forget these memories I made as a child." Sakurai also revealed that his first console was Nintendo's Color TV-Game 15, and he played Game & Watch in his arcade days.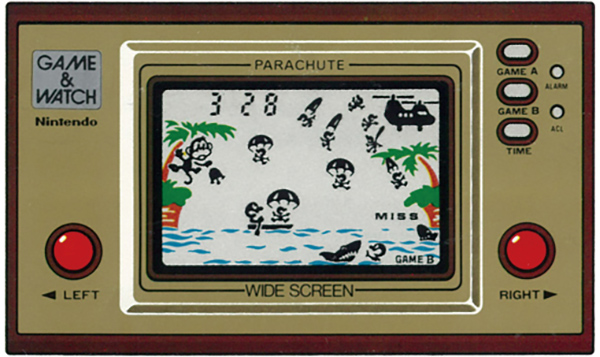 As such, it may not be a surprise to see these characters in Super Smash Bros. now, along with the Nintendo Color TV-Game 15 assist trophy featured in Super Smash Bros. Ultimate. 
All this really came from his parents giving Sakurai 200 yen a week to use as he wanted, of which he played arcade games. Either way, it's always fascinating hearing stories from someone's childhood, especially when we can draw connections to their future work.

---
Translation courtesy of Nicholas Taylor on Twitter.
Leave a Comment