Earlier this year, LEGO and Nintendo announced that Mario was finally getting the LEGO treatment, although not exactly how we imagined. Rather than a traditional brick set, Mario's LEGO outing was more like an interactive diorama rather than a traditional creation.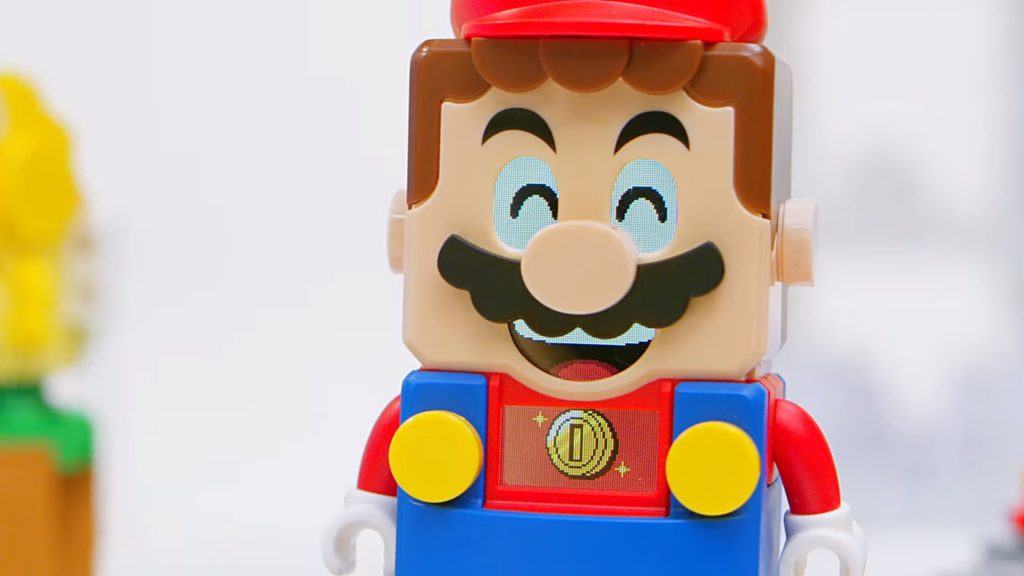 Mario is a lot bulkier than a standard LEGO figure, with LCD screens in his chest, mouth, and eyes. This added size appears to be working in Mario's favor as Nintendo has announced that four Power-Up Packs are coming that will let you change his style on the fly!
Upgrade LEGO Mario's wardrobe for #LEGOSuperMario and unlock all new ways to play with the new Power-Up Packs! Customize Mario with the Fire Mario suit, Propeller Mario suit, Cat Mario suit, and the Builder Mario suit!
All four Power-Up Packs arrive 8/1.https://t.co/lCqztWOdTY pic.twitter.com/JxGj3vXZhC

— Nintendo of America (@NintendoAmerica) May 20, 2020
Cat Mario, Fire Mario, Builder Mario, and Propeller Mario are all confirmed to be coming alongside the main set on August 1st. On top of the new styles, these Power-Up packs will also give Mario new functionality in his world!
No word on pricing, but stay tuned to Nintendo Wire for more details as we get them!
Leave a Comment