Many gaming conventions have been cancelled as of late, leading to companies moving forward to digital events. Nintendo, as we know, has been doing digital events for years. Unfortunately, according to a new report from VentureBeat, it seems like there aren't any new Nintendo Direct presentations planned for the immediate future. 
Analyst Jeff Grubb, who previously reported on June's Nintendo Direct cancellation, stated that, "Nintendo isn't planning a Direct at all for now," and that the company told developers "not to wait" for future Directs to announce anything.
In addition, Jeff said that the new normal for Nintendo may be "surprise trailer drops," much like Paper Mario: The Origami King's announcement.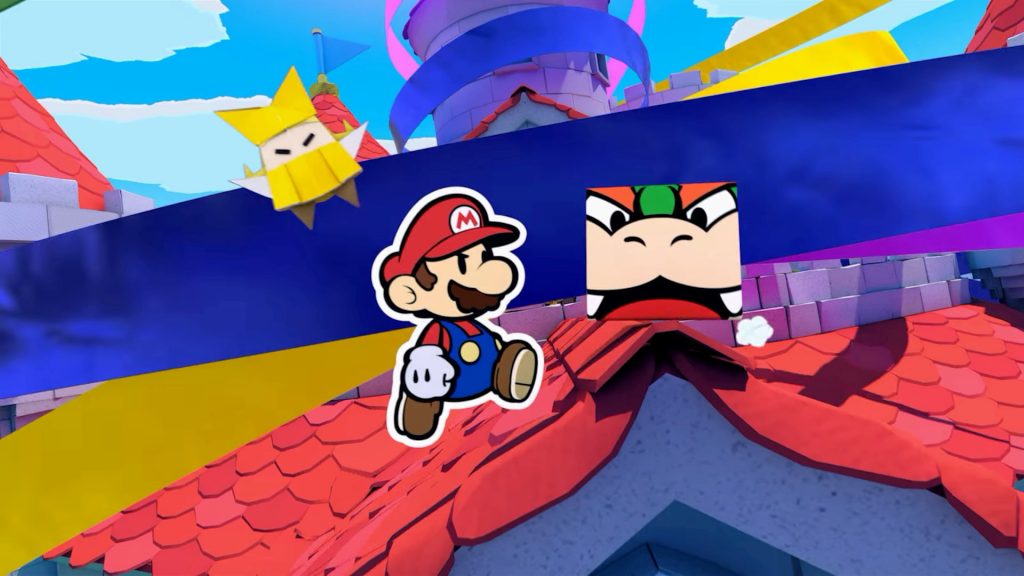 Either way, it sounds like Nintendo is content with keeping us somewhat blind to upcoming releases and announcements. That said, would you prefer surprise announcements, or do you like to know what's coming a few months out? Feel free to drop your thoughts below.
Leave a Comment