In the Disgaea series, the Red Moon is an occasion where the eternally beleaguered Prinnies can potentially be reincarnated as people if they've done enough good. Now NISA is taking that spirit to do some good of their own, organizing a fundraiser in partnership with the American Red Cross' Coronavirus Outbreak fund.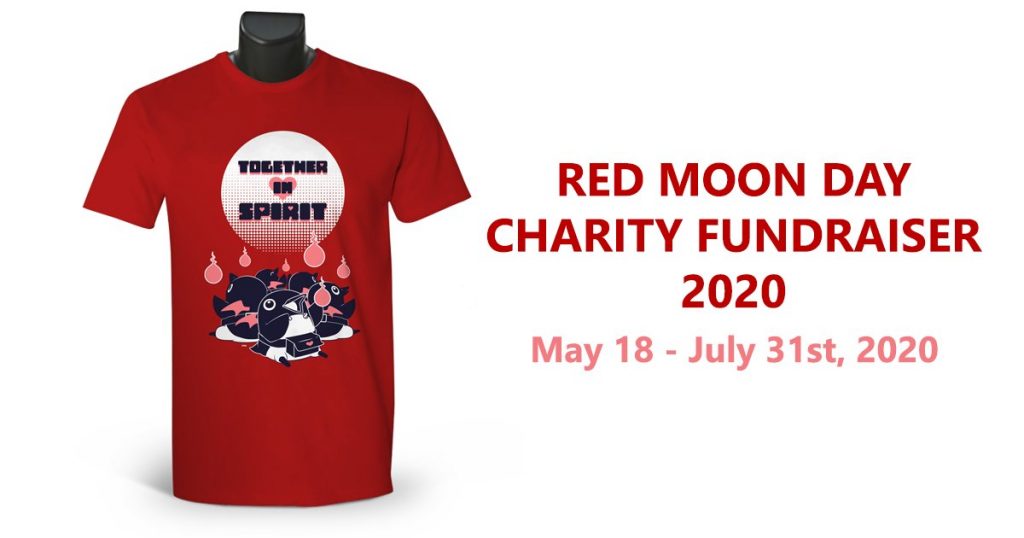 From today (May 18th) to July 31st, NISA will be selling a Red Moon Day 2020 shirt for $19.99. 100% of the profits from those shirts will be donated to the Red Cross. As per a provided PR email: 
NIS America, Inc. is helping the American Red Cross continue to deliver its lifesaving mission nationwide due to this public health emergency. The Red Cross is working hard to ensure they can:
Maintain a sufficient supply of blood to help patients in need and prevent any shortages.

Provide critical relief services to people affected by disasters big and small.
Read the blog post for more details and we appreciate your support!
Leave a Comment