The COVID-19 coronavirus pandemic has affected every industry out there, and the film industry is no exception. With many cinemas around the world being closed due to their very nature working against social distancing rules, plenty of movies have been pushed back from their intended release dates. Its been confirmed that the latest Pokémon movie, subtitled "Coco" in Japan, is among them.
As Serebii reports, the movie won't be able to make its July 10th release date in Japan, and a replacement date has yet to be confirmed.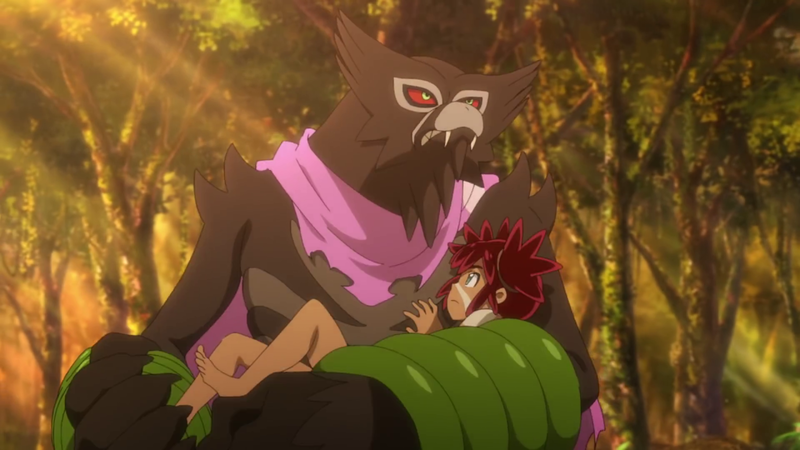 It's worth noting that this could have an affect on the games, too. The movie was set to focus on the new Pokémon Zarude, so it's possible the mythical monster would have been distributed alongside the film. We'll just have to wait and see how it will be released to the public going forward.

Leave a Comment