David and Goliath is the age-old story of a smaller man defeating a larger man, and that's exactly the same scenario presented to you in Mike Tyson's Punch Out!! 33 years ago. Now, it seems the boxing legend is ready to create the next iteration of the classic NES boxing game. 
According to an interview with ShackNews, Mike Tyson is looking to have a new boxing game made using his Tyson Ranch branding as Tyson said he's ready to, "Bring back Mike Tyson's Punch-Out!!"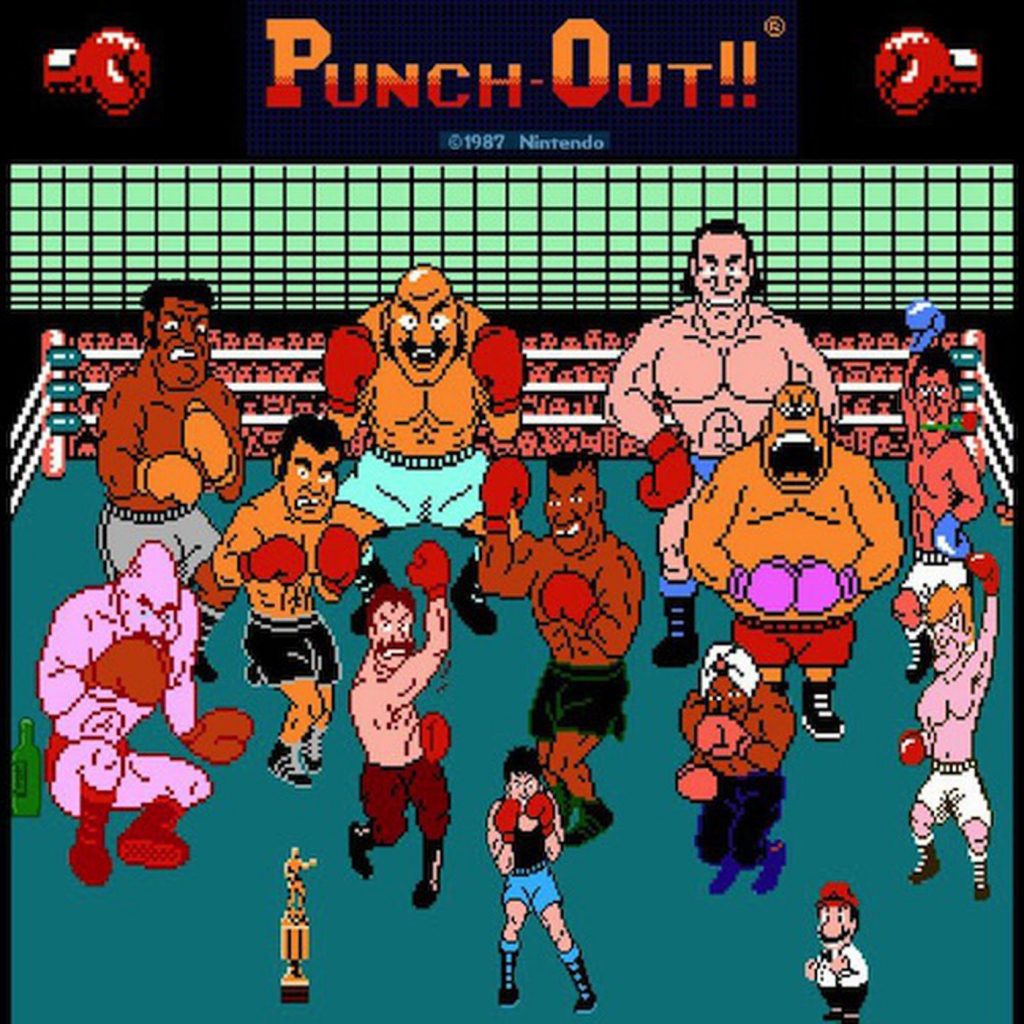 Who knows if we'll actually see this made, but if we do it hopefully will come to Nintendo Switch. For those curious, you can check out the full interview:.
Leave a Comment