While things have been quiet for North America, Japan and the UK have both seen Animal Crossing amiibo cards make a comeback. Presumed to have been leftover stock of Series 1, 2, 3, 4, and Welcome amiibo cards; these orders came and went for the most part. While it certainly gave some fans what they were after, it seems the only people benefiting from these highly desired cards are secondhand sellers.
With Animal Crossing: New Horizons shattering expectations and records for the series, the 450+ amiibo cards are more sought after than ever — with villagers like Marshal selling for incredibly steep prices on online auction sites. Nintendo seems to have taken notice, and they're now introducing a plan to manufacture cards from these five sets as they are ordered, rather than the other way around.
This is only announced for Japan and will begin with the My Nintendo store, but will eventually spread to other Japanese retailers (though that may just be general stock shipments rather than the 'reservation' model). The reservation period will last until June 30th, at the standard MSRP of the packs, with arrival being in late September. A long wait that could see potential changes or delays due to COVID-19 and other factors, and orders cannot be cancelled once made.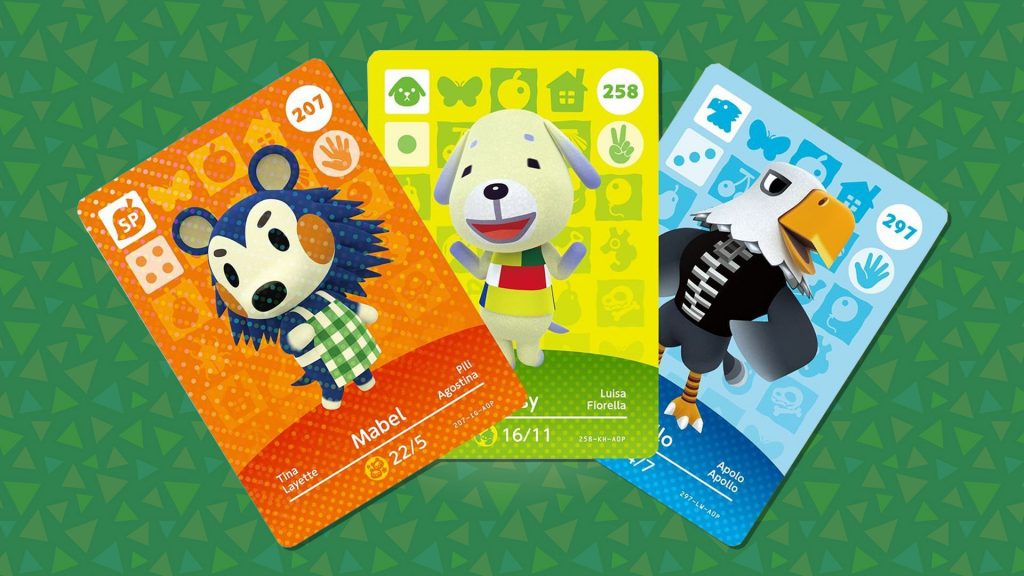 This won't completely combat the secondhand market surrounding Animal Crossing: New Horizons. For one, the Sanrio crossover cards will not be getting the same treatment and are likely to retain their rarity — though they only offer in-game posters in New Horizons. This also won't mean anything for new villagers like Raymond and Audie, who are being sold online through various sites, as they do not have amiibo cards at this time.
We have hope that at least some sort of restock will come for Animal Crossing amiibo cards in North America as well, for collectors and those with favorite villagers alike. Stay wired in for potential updates on this and other amiibo news.
---
Via: Siliconera
Leave a Comment