Hey, Trainers!
Week 2 of the Pokémon GO Throwback Challenge is officially live! While we've spent the last week celebrating Pokémon Red & Pokémon Blue by focusing on everything related to the Kanto region, starting today we're shifting our excitement to Johto!
Much like the past Kanto week, the Throwback Challenge aims to put the Johto Region in the spotlight by asking players to do a number of Johto themed challenges — such as throwing Curveballs as a subtle reference to the Whirl Islands.
There are eight total Johto-themed tasks for you to complete, and doing them all will reward you with 10 Rare Candies* and an encounter with Ho-Oh that knows the event-exclusive move Earthquake.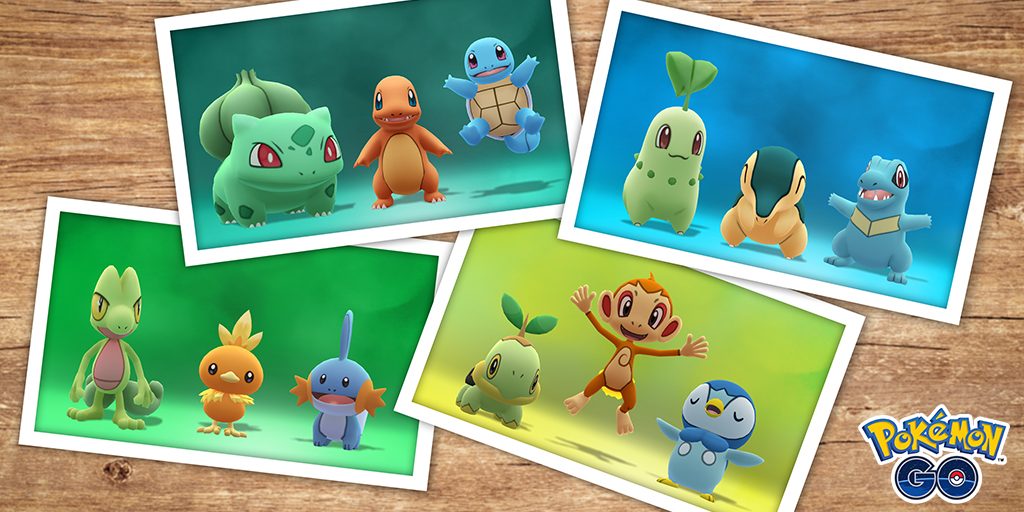 Additionally, while we're celebrating Johto, Pokémon discovered in the Johto Region will be appearing in-game more frequently in the wild and in Raids; Chinchou, Yanma, Girafarig, Pineco, Dunsparce, Gligar, Shuckle, Skarmory, and Phanpy will all be hatching from 7km Eggs; and Pikachu wearing Umbreon hats will be found in the wild to celebrate the fact that Umbreon was voted the number-one Johto Pokémon in the Pokémon of the Year vote! Event-exclusive Field Research will also reward encounters with Pokémon discovered in the Johto Region, and you'll even receive 2x Catch Stardust and 2x Raid Stardust throughout the week!
Keep your eyes peeled and you might even find a Shiny Dunsparce!
Have fun celebrating Pokémon Gold & Pokémon Silver until Friday, May 15th at 1:00 p.m. local time!
*The official Pokémon GO blog has stated that completing all eight tasks was originally supposed to award 10 Rare Candies, but a bug has caused players to only receive 5. The other 5 will be available to claim on the first page of the Hoenn Throwback Timed Research. 
Leave a Comment