If you're a fan of springtime, chances are you'll enjoy racing around in the Flower Tour, the latest limited-time event hitting Mario Kart Tour. This new event brings new drivers, tour gifts, and different courses to enjoy. Check out the trailer below to see some of the Flower Tour action: 

For this tour, Nintendo has added Daisy (Fairy) into the mix, complete with her Prancer Kart. Then, for the second week of the Flower Tour, Monty Mole gets a debut in Mario Kart! Each has unique abilities to race around with, and special items to experiment using.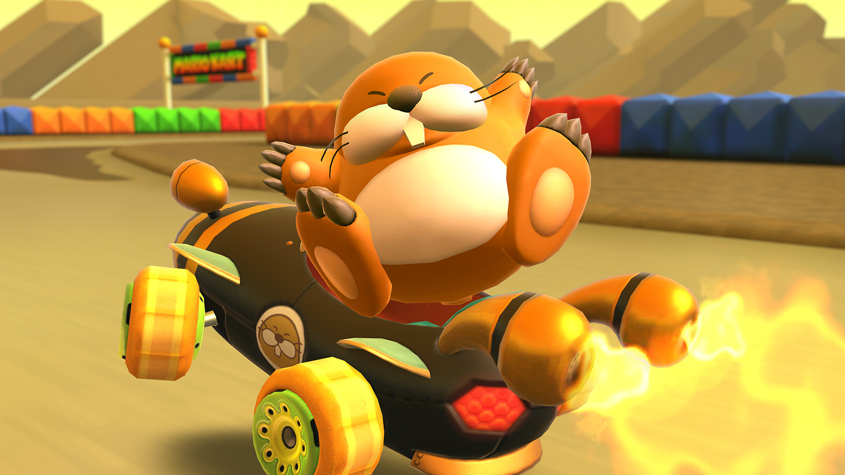 As for tour gifts, you'll find Koopa Troopa, the Red Kiddie kart, and the Piranha Plant Parafoil glider available. The Flower Tour and its bonuses will be available until May 19th, 2020 at 10:59 p.m. PST.
Leave a Comment