Reggie Fils-Aimé, former president of Nintendo of America and forever king of memes, has announced that he will be co-hosting a seven episode podcast about the games industry to raise money for charity.
In a lengthy interview with the Washington Post, Fils-Aimé details the podcast and why he's starting it. Along with his co-host, longtime journalist Harold Goldberg, Fils-Aimé will interview executives and developers in the industry. The first episode will feature Reggie's friend, and sometimes rival, Geoff Keighley.
The podcast, called Talking Games with Reggie and Harold, will be free to listen to, though a GoFundMe will be used to raise money for the New York Video Games Critics Circle, a month-profit group that offers courses, scholarships, and internships to underprivileged youth in New York City. The podcast itself will feature interns who are being helped by the program.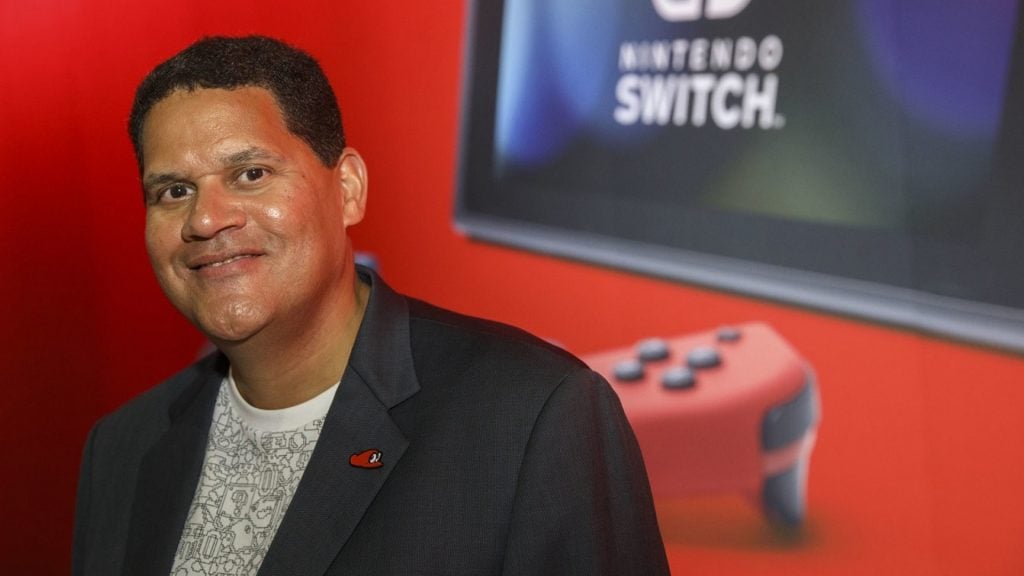 In the Post article, Reggie comments on his shift from management to training a new generation of leaders:
"When I retired from Nintendo, I was very public in saying that for me, this next phase is about helping the next generation of leaders, as well as the next generation of companies to grow and deliver on their promises," Reggie said.
Leave a Comment