If you're looking for something to do while you're huddled up at home, the official Pokémon website has posted some exciting news about the Pokémon anime! In just a couple days, on May 1st, you'll be able to watch another full season of the television show, with the 15th season — Pokémon: BW Rival Destinies — appearing on Pokémon TV!
As the title suggests, the season continues Ash's adventures in the Unova region with Iris and Cilan, and see the three of them up against powerful challenges, Legendary Pokémon, and even Alder, the champion of Unova's Pokémon League!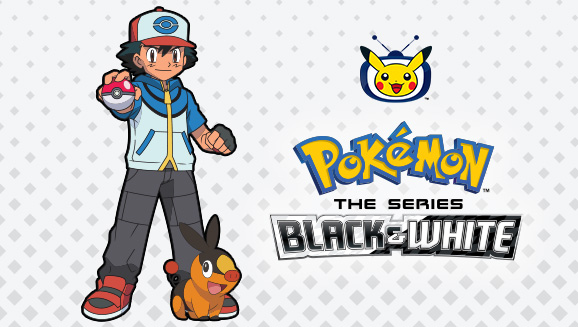 You'll be able to catch Pokémon: BW Rival Destinies on Pokémon TV, either on your browser or on the Pokémon TV app, starting May 1st! There's no word for how long the season will stick around, so if it's on your watch list, make sure to get through it all while it's available!
Leave a Comment