In every mainline Animal Crossing game, your birthday is celebrated. A surprise party, gifts, and cake are mandatory! For those who have celebrated their birthday on their new island adventure, you may have received a birthday cake from Mom in the mail. (The item is referred to as 'Mom's homemade cake' in-game). There are six different designs and they're all extremely cute!
Now, if we could only eat them for real…
Luckily, Rosanna Pansino of Nerdy Nummies released a video on how to make and bake the Carrot Cake Birthday Cake from New Horizons!

Want to bake your own? The recipe is provided in the video's description. Don't forget to share your creation online!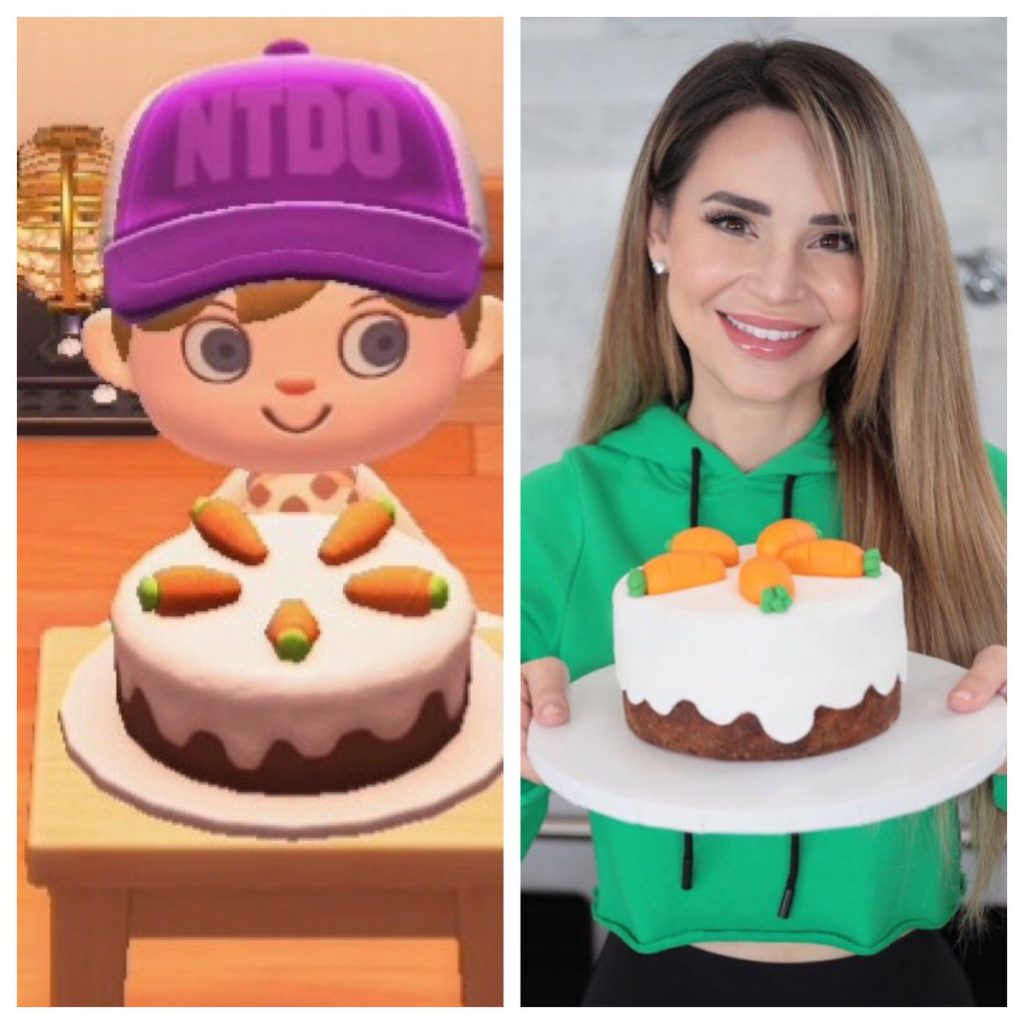 Leave a Comment