We've seen some interesting characters hit the Dr. Mario World lineup over the past few months, but the latest doctor may just be the strangest (in a good way) to date: Dr. Goomba Tower will be added to the mobile game this Sunday, April 26th, at 11:00 p.m. PST.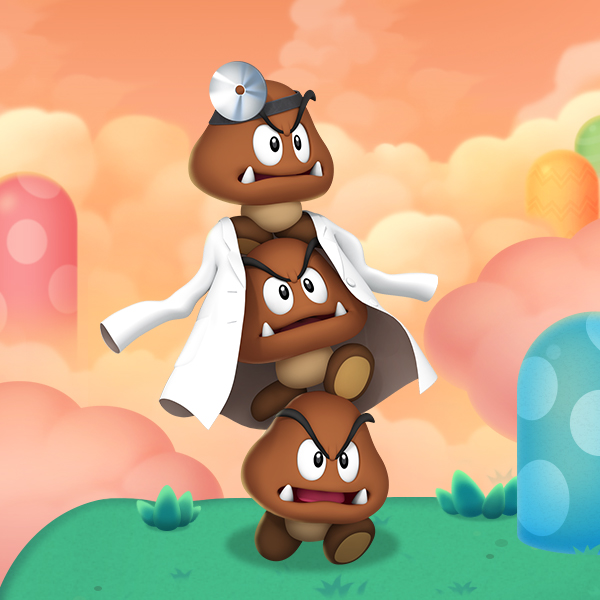 Dr. Goomba Tower is, probably, the most unique take on a doctor yet, and with it comes new stages, too. 
We'll know more about how the triple-threat will work once the latest Dr. Mario World character receives an official trailer, but for now, we can bask in all its official Nintendo character glory.
Leave a Comment