Hey, Pokémon Trainers!
In the Pokémon world, likely one of the best things about being stuck at home, is all the free time they'd get to spend at home playing with their Pokémon partners. And while that isn't quite as possible here in the real world, Niantic is making sure we get as close to it as possible in Pokémon GO, with the newly launched Buddy Up event.
Starting today and going through to next Monday, April 27th at 10:00 p.m. local time, Pokémon GO players can enjoy features and benefits specifically tailored with Buddy Pokémon in mind. You'll be able to enjoy bonuses like more frequent items, Souvenirs, or new kinds of gifts from your Buddy Pokémon; as well as reduced distances for Buddy Candy and hearts and increased time your Buddy will join you on the map. You'll also be able to get double XP for evolving all Pokémon!
More features include increased spawn rates for Alolan Meowth, Chansey, Eevee, Feebas, Lillipup, and Joltik, with increased chances to hatch them all from 5k eggs, too (excluding Chansey). Additionally, to help celebrate, Volbeat and Illumise have arrived in all regions, including their Shiny forms; and Woobat is making its debut in the wild and as a Field Research encounter!
And if you're afraid you won't have any Poké Balls to catch everything, this week's newest 1 PokéCoin bundle is 50 Great Balls. Available until next Monday, the same day the event ends, it's the perfect bundle for stocking up and catching to your heart's content!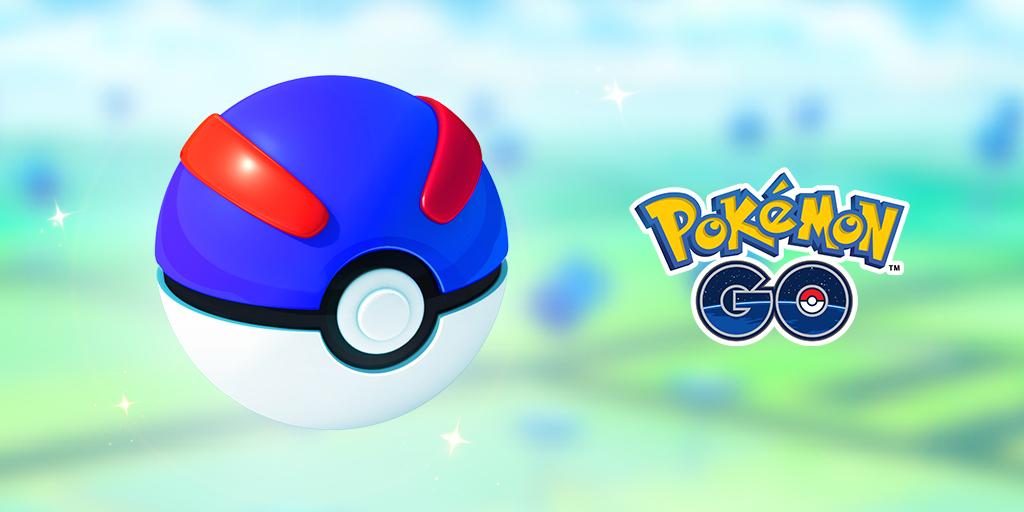 There's a ton of different Souvenirs your Buddy Pokémon can bring back to you during the event, which include: Flower Fruits, Tropical Shell, Tropical Flower, Skipping Stone, Lone Earring, Cactus Fruit, Torn Ticket, Marble, Small Bouquet, Snowy Pinecone, Beach Glass, Chalky Stone, Pretty Leaf, Stretchy Spring, and Mushroom. Hopefully, it won't be too hard to collect them all!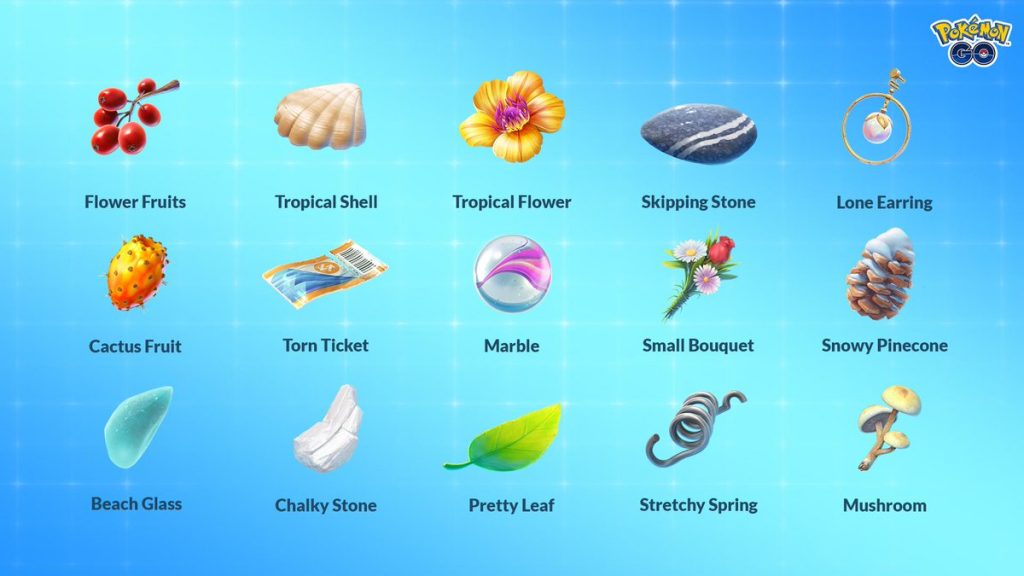 Finally, Niantic is asking participants of the event to capture special moments with your Buddy Pokémon using GO Snapshot, and share the photos all over social using #PokemonGOBuddy.
Leave a Comment