Sanei Trading, the company that has licensing rights to make a plethora of Nintendo plushies and stationery merchandise, is bringing back even more of their Animal Crossing themed products. 
Announced on the Twitter account dedicated to Sanei's gaming themed products, the company is reprinting its line of Animal Crossing stationery.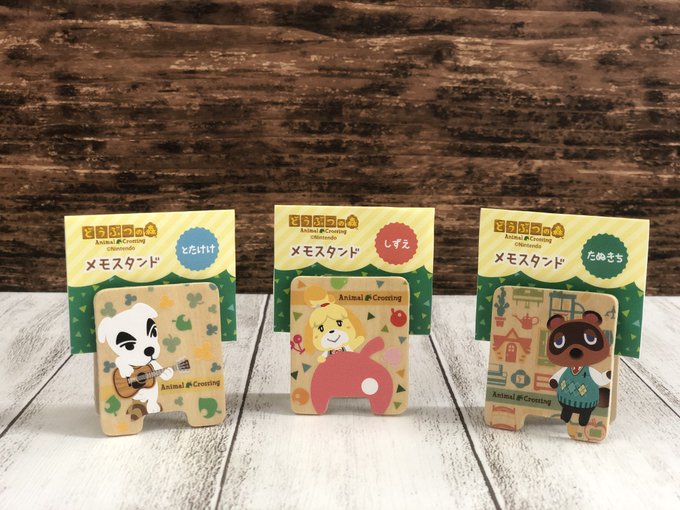 Slated to be released in waves from mid-April to late May, the collection is perfect for journaling your day-to-day life (in real-life and/or on your New Horizons' island) in DIY style. Some of the items are listed for sale on Amazon.jp via Sanei Trading's online store page, but you'll have to wait a bit longer for the rest of the set to become available.
Leave a Comment