It's been some time since the last Sonic game, but if you have a craving for some hedgehog action, the comic series from IDW has some exciting changes on the way.
First, the mainline Sonic the Hedgehog title will now be both written and drawn by Evan Stanley. Stanley was, up until now, an artist for the book.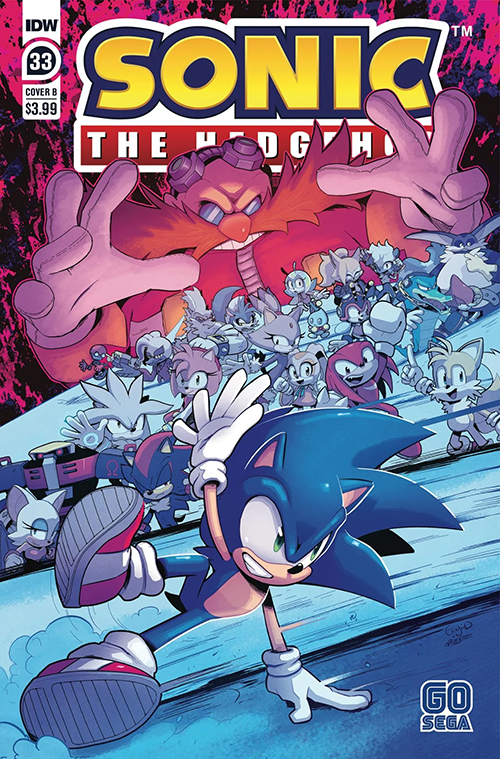 The Sonic comic news continues with the announcement of a new four issue miniseries called Sonic: Bad Guys that follows Dr. Eggman's former sidekick Dr. Starline as he creates a team of "familiar and not-so-friendly faces", and it'll be written by Ian Flynn, who was in charge of the mainline books before the aforementioned Stanley hand-over.
There's no word yet on a release date, as the comic industry has come to a nearly complete halt due to COVID-19, we can at least look forward to the new story arc in the main series that involves a Chao race, so you know I'll be there.

Leave a Comment