Back in May 2019, The Pokémon Company dropped another free-to-play mobile game onto Android devices – Pokémon Rumble Rush. The latest in the Rumble series, which got its start as a WiiWare title, Rumble Rush was also one of the games to get My Nintendo support, with the ability to redeem points for in-game items.
Now, however, it's been confirmed and relayed by Serebii that the game will cease running on July 22nd, 2020, at 01:59 a.m. UTC. The purchase of Poké Diamonds has also been disabled and unused Diamonds will be refunded when the game shuts down.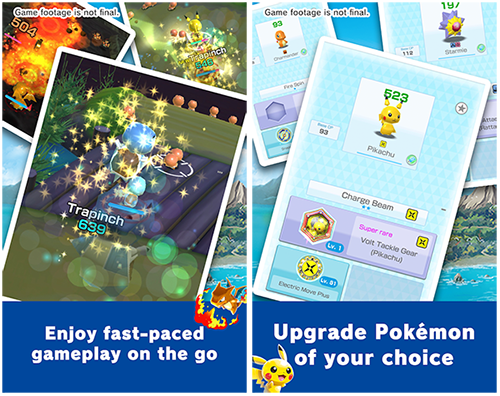 This unfortunately means Rumble Rush was only on the market for just a little over a year.

Leave a Comment