We've been seeing a few new plushes trickle into the North American Pokémon Center over the past few days, and excitingly, a super cute and squishy addition has appeared today! While Wooloo was previously available as a 7 ½ inch plush back in December (which quickly sold out), this new version of the popular Pokémon is available in a larger, more huggable size. This new Wooloo stands approximately 10 ½ inches tall, is 14 inches long, and is described as "supersoft and fluffy." Have a look for yourself: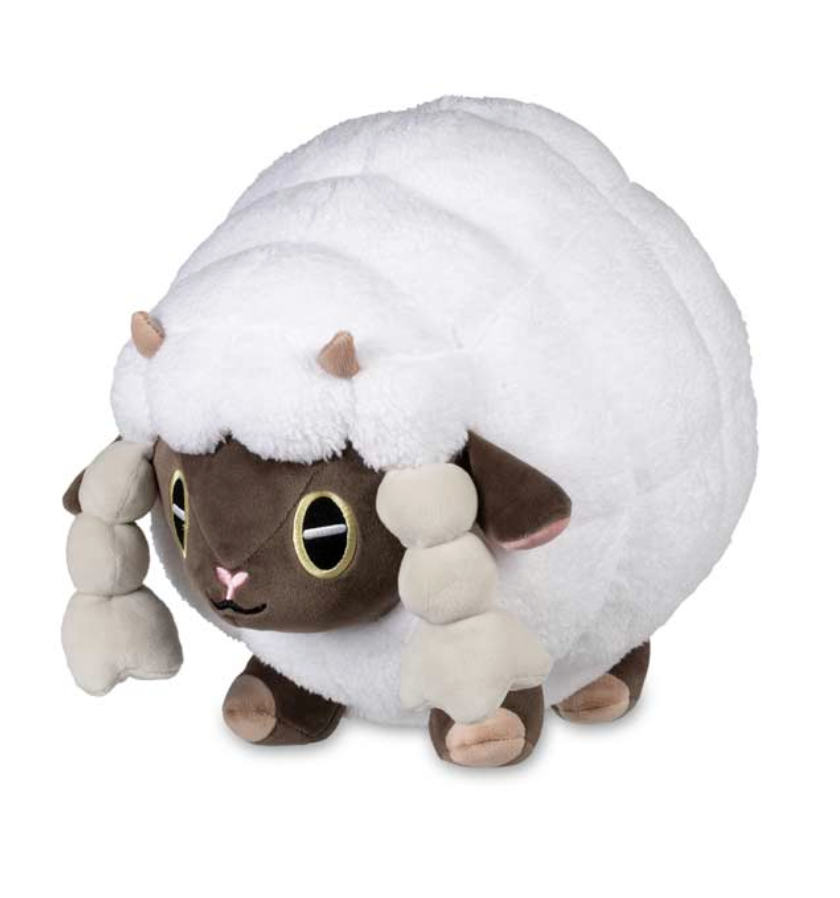 This particular plush has embroidered eyes and is made of extremely soft, woolly fabric. It'll cost you $41.99.
That's not the only plush that's arrived at the PC throughout the week though! Zigzagoon and its two evolutions, Linoone and Obstagoon, are also available in plush form. While the 'mon are different from Wooloo in attitude and appearance, you can expect the quality to be on point for cuddling and displaying at home. Zigzagoon and Linoone are priced at $19.99 a piece, while Obstagoon will cost you $26.99.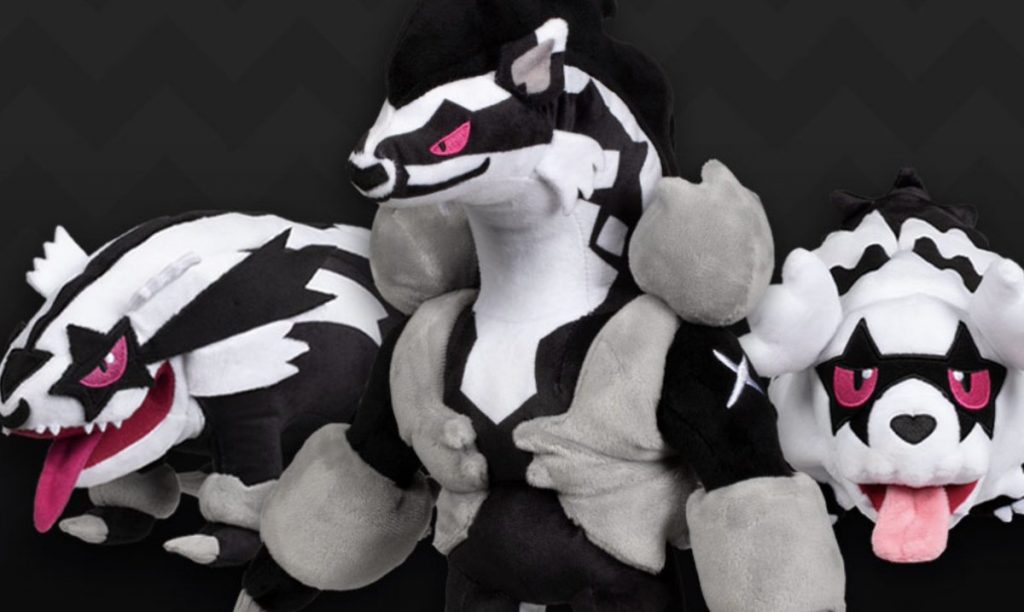 Two variants of the lovable Morpeko are also up for sale! You have the option of picking up Full Belly Mode or Hangry Mode (or both), with each one costing $16.99.

And last, but surely not the least, is Galarian Weezing, with its smokestack and other detailing perfectly displayed. This plush stands 10 inches tall and will cost you $19.99.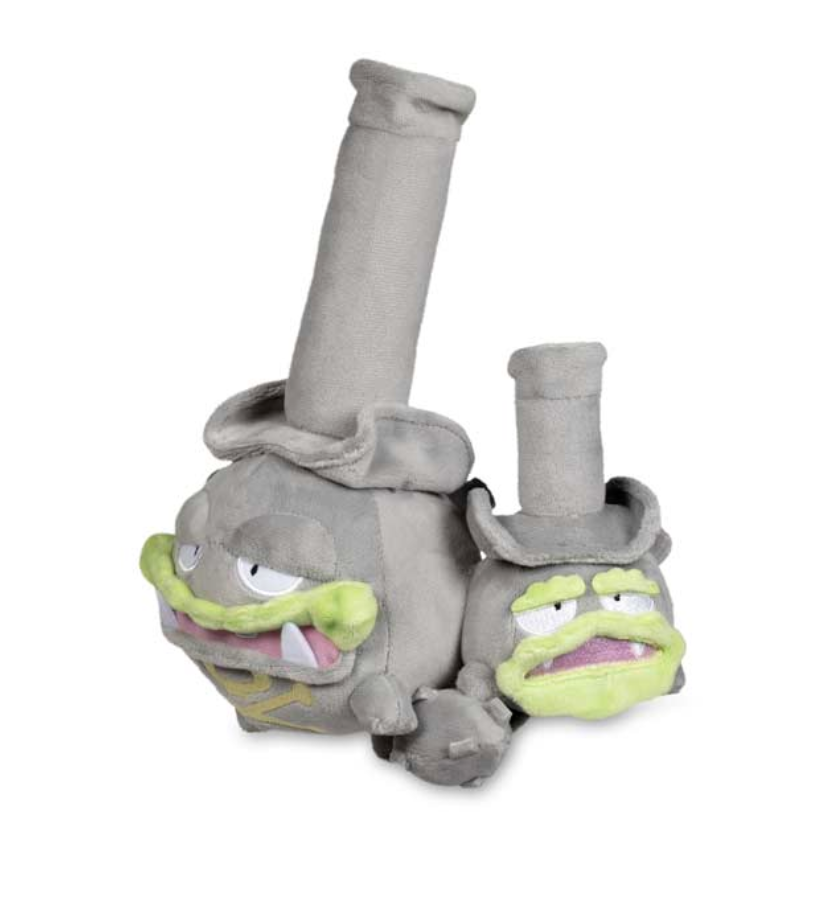 Head over to the Pokémon Center to view even more images and details of all the new plushes!
Leave a Comment