The Sonic franchise is well known for its music, and it has more than a few remix albums to show for it. The latest collection of tunes is titled "DJ Style Party", which, as Sonic Stadium reports, is set to feature tracks from the entire history of Sonic from a variety of styles and genres, in a non-stop club format, meaning the entire album will flow without obvious breaks.
New album artwork has also been released, which you can check out below.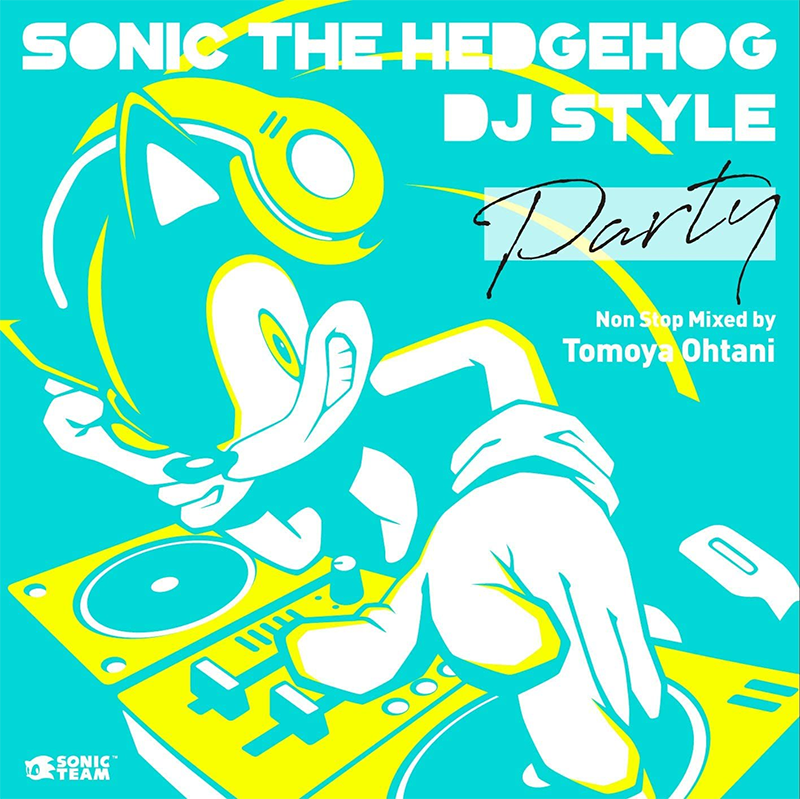 Tails' Channel also reports that the album will be one of the things featured in this month's Sonic Channel Live.
Sonic the Hedgehog: DJ Style Party will release in Japan on June 17, 2020.

Leave a Comment