Poké Ball shaped accessories are a dime a dozen. I've gotten multiple from prerelease events, have ones stashed away from the late '90s (Burger King gold cards!), and have the Poké Ball Plus controller less than a foot away from my desk. Now though, Razer's amping up the function and form of the familiar sphere as a charging case for matching Pikachu wireless earbuds.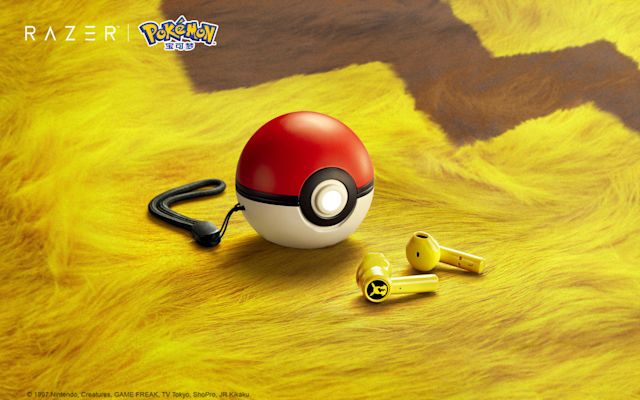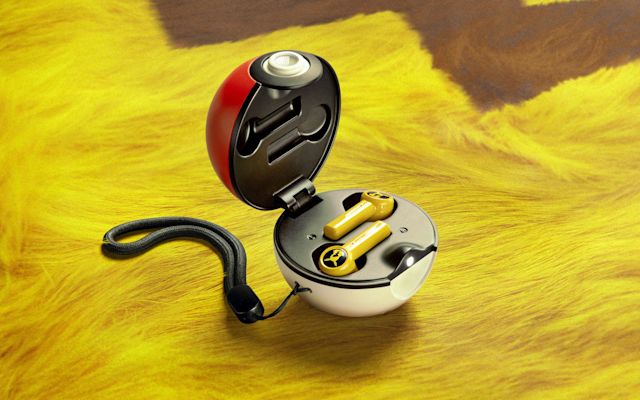 The set is (presently) only to be available in China, but it's definitely eye-catching and befitting of the brand. According to Engadget, these are functionally the Hammerhead True Wireless earbuds with a yellow coloration and Razer's logo replaced with a Pikachu backside silhouette.
With how many Air Pod cases I'd been seeing on people since their release, you're sure to turn heads if you go full Ash Ketchum with one of these hanging from your belt and bag. His Pikachu may not've liked being in its Poké Ball, but no doubt these will look great framing your face or in their case.
Leave a Comment