The evolution of Pokémon (both as depicted in game and as a franchise) has led to hosts of oddballs, adorables, what-is-thats, and two literal heaps of garbage. What hasn't changed is how great these can look as cards, and today IGN exclusively debuted seven cards from the upcoming TCG expansion Rebel Clash.
Among them are some Gen VIII standouts, like Appletun and Flapple, as well as the mustachioed tap dancer extraordinaire that is Mr. Rime. Have a look at them and the rest of the previews below.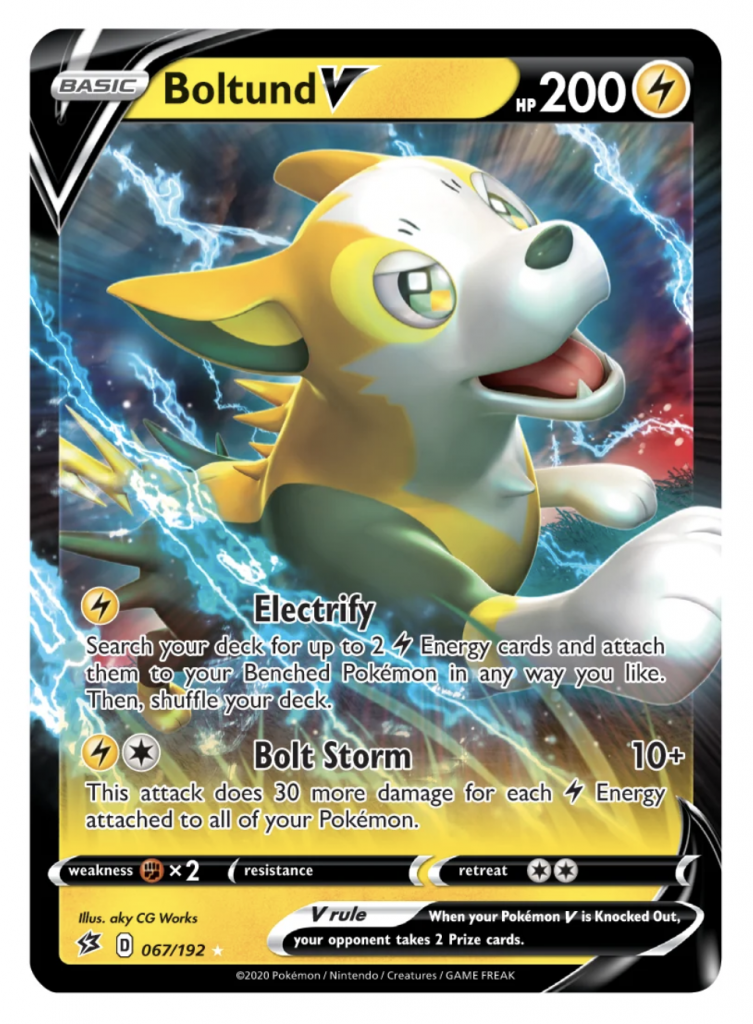 There'll be plenty more where these came from once the set launches on May 1st. As an alternative to more typical pre-release events, Rebel Clash Build & Battle boxes will be available at participating retailers on April 18th to provide an early look at the expansion. Be on the lookout for where and when you can order these!
Leave a Comment