Hori's latest line of officially licensed Nintendo products, featuring designs based-on Animal Crossing: New Horizons, are now available via Amazon Japan.
All around, there are six new Animal Crossing: New Horizons products: a playstand, storage bag, hand pouch, shoulder pouch, tote bag, and a TPU semi-hard cover. Prices range from ¥1,636 to ¥4,400.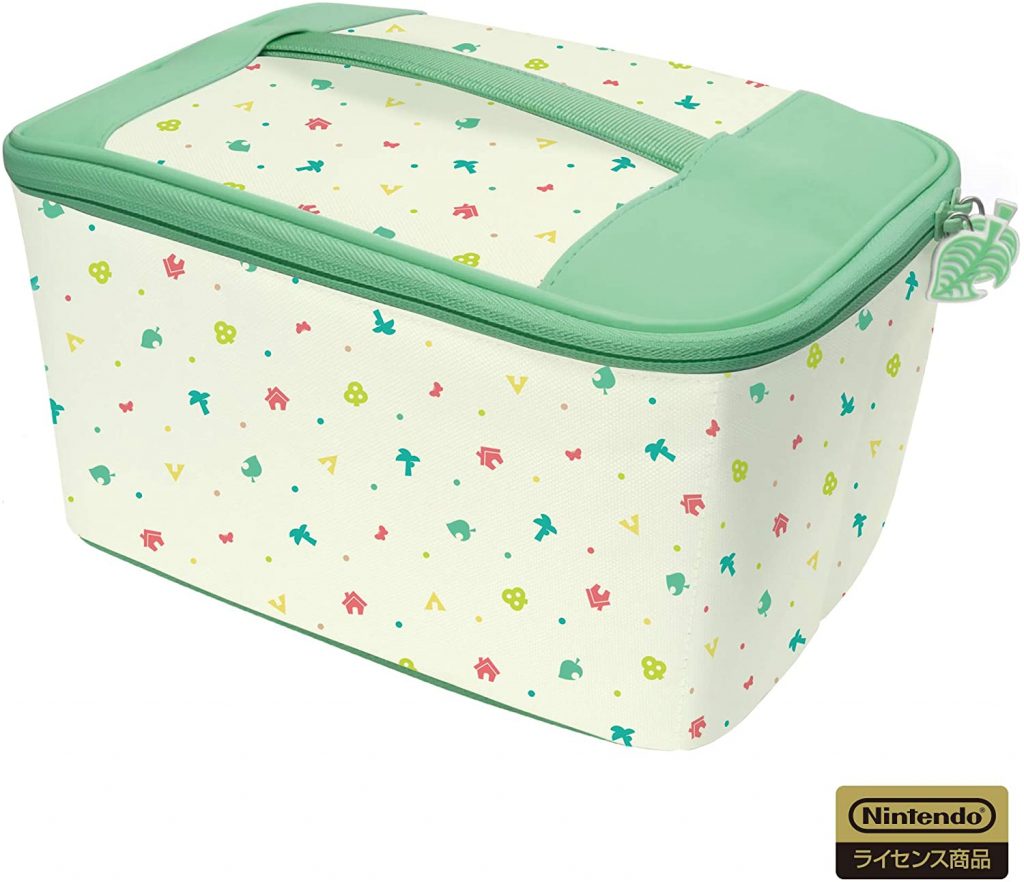 While it may be hard to get your hands on all of these pastel-colored accessories (some are already sold out!), Hori says that the series is under continuous production. We'll be sure to monitor and let you know should anything pop back up!
Leave a Comment