In the wake of E3 2020's cancellation, the ESA stated that it was looking into options where it would hold an "online experience" to help showcase industry announcements during the time when the convention would have taken place. But that appears to no longer be happening, as the ESA will instead be promoting "individual company announcements" via E3's website and other portals.
"Given the disruption brought on by the COVID-19 pandemic, we will not be presenting an online E3 2020 event in June," a spokesperson for the ESA said. "Instead, we will be working with exhibitors to promote and showcase individual company announcements, including on www.E3expo.com, in the coming months."
This means that the ESA will be promoting the work of Nintendo and others who would've attended the conference, but will not be organizing a central hub for all the news. We'll be sure to keep you posted on more Not-Quite-E3 news as it comes out in the coming months.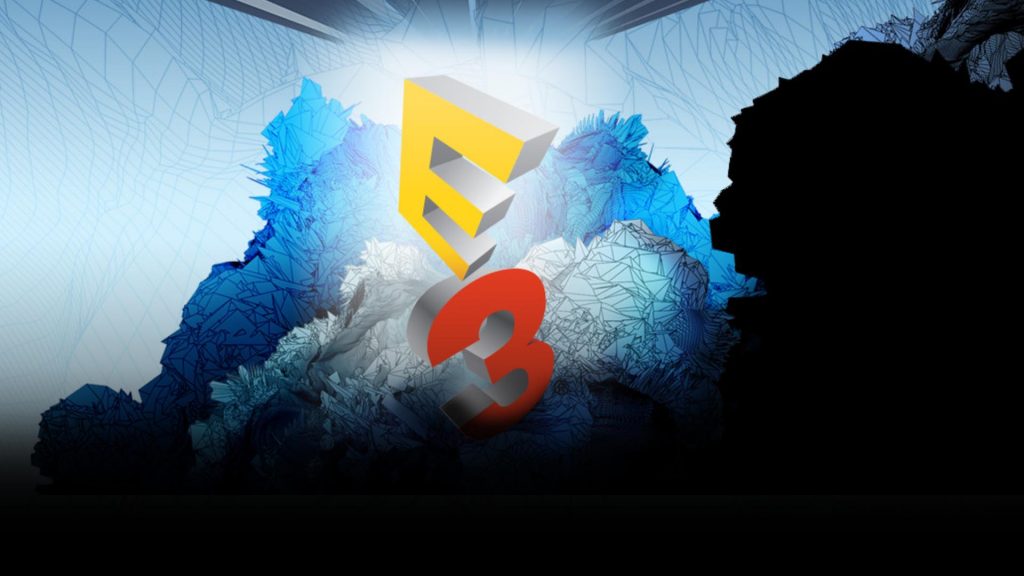 Leave a Comment