It's hard to get out and receive gifts right now via PokéStops in Pokémon GO, so Niantic is bringing the gifts to your doorstep! The developer announced today that it will personally send you gifts, and all you have to do is friend them.
The company is accepting a certain amount of friend requests each day until April 10th, after which you'll receive a gift that's redeemable for 24 hours. Niantic also shared a one-time promo code, EMRK2EZWLVSSZDC5, for a gift from the Shop, though this is only for Android users. The code can be redeemed once per Trainer. 
Additionally, the Pokémon GO developer shared a new deal, where one PokéCoin will net you 20 Ultra Balls and 15 Pinap Berries. This offer will last until Friday, April 10th at 12:00 p.m. PST.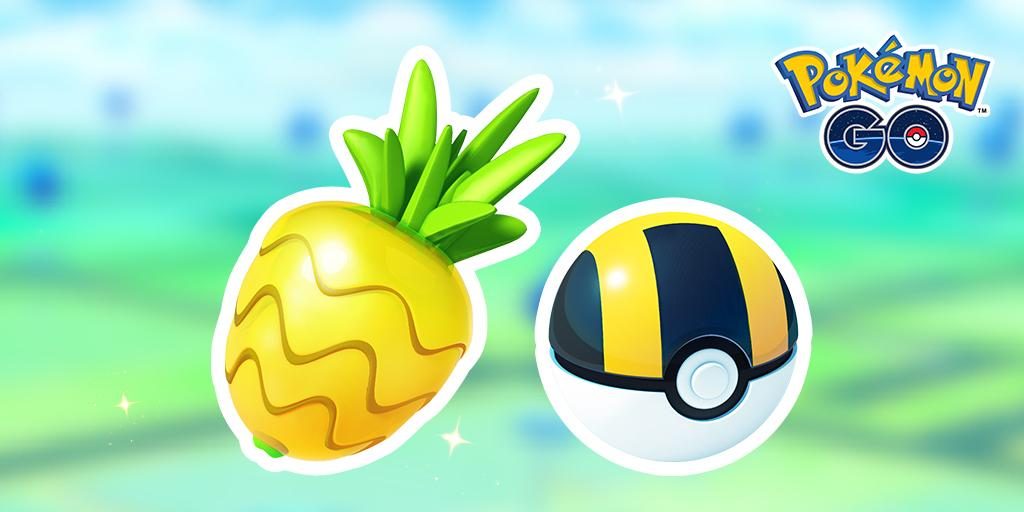 Overall, it seems Niantic is trying its best to keep Pokémon GO trainers happy, and we appreciate that.
Leave a Comment