With E3 2020 canceled due to current events and the COVID-19 pandemic, there was still the possibility of a digital event taking place this June. Perhaps still in the works, the ESA has now shared the dates for 2021's event – June 15th to 17th.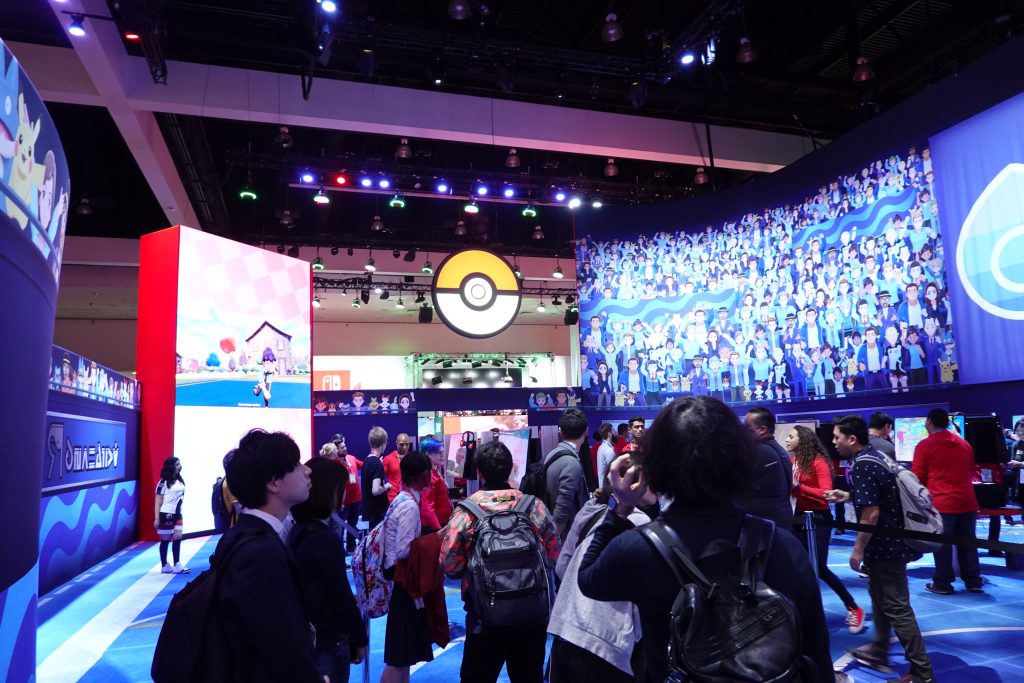 Reported by GamesIndustry.biz, "[t]he news was shared with partners this evening, with the ESA saying it would hold a "reimagined" event next year." No further details have been shared, or a follow up to ESA's previous statements about a potential digital event in June. 
At least for now, companies can start booking accommodations and begin planning gorgeous floor booth experiences. Stay tuned to Nintendo Wire for more E3 details as we get them!
Leave a Comment