To celebrate the Pokémon Shirts online service now offering patterns based on Pokémon: Gold and Silver, four new shirts are available in the Pokémon GO Style Shop. They feature Ledyba, Skiploom, Smoochum, and Unown — have a look!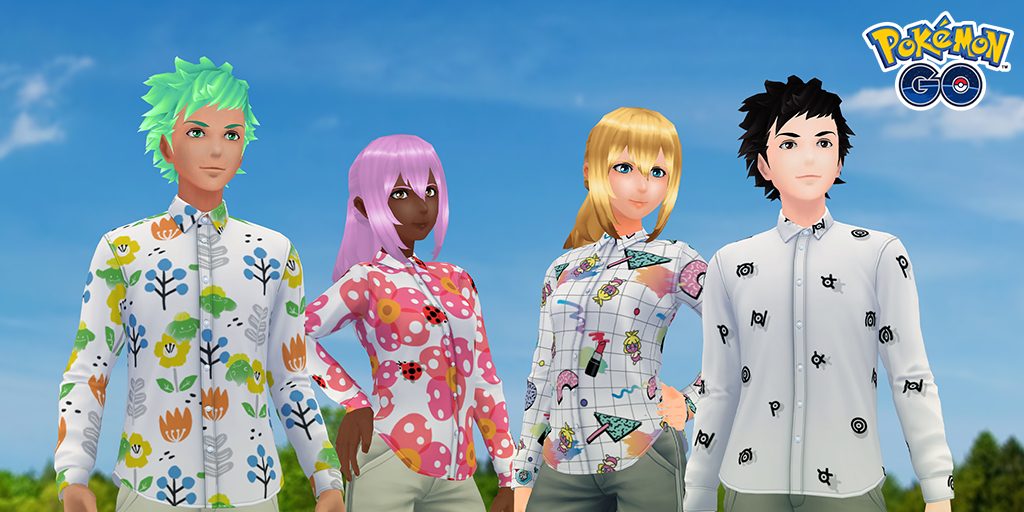 Each shirt will cost you 200 Pokécoins. If you're looking for a new spring look, this might be the perfect opportunity!
Itching for more info about the real-life Pokémon Shirts that are decked out in your favorite 'mon? Check out the Original Stitch page for all the details.
Leave a Comment