With much of the world effectively on lockdown thanks to the COVID-19 coronavirus, it's naturally become a lot more difficult to play Pokémon GO. While the developers at Niantic have been throwing a bone for stranded players with discounted items like lures and easier access to online battling, bigger changes are coming.
As announced via Niantic's blog, priority is now being given to improve the experience playing their games from home. This means steps will be more readily tracked while you're at home, so you'll be rewarded for cleaning around the house or using fitness equipment, and the team is "also looking into how [they] can help players virtually visit and share memories about their favorite real-world places".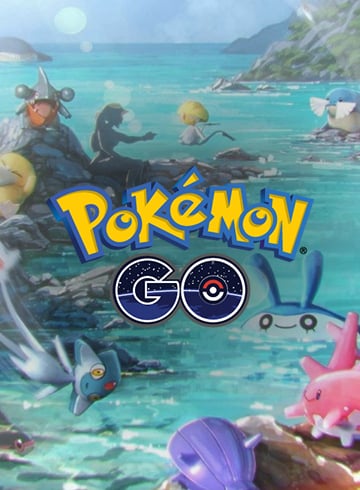 For Pokémon GO specifically, it's been confirmed that you'll be able to take part in Raid Battles with friends from the comfort of your home, while live events such as GO Fest are being dramatically retooled to be remote experiences.
These updates are expected to land over "the coming days and weeks". To get you started, Niantic is offering up a whopping 50 Great Balls for just 1 PokéCoin!

For 1 PokéCoin in the shop, you can get the following: Great Balls × 50. You can access this bundle now until Monday, April 6, 2020, at 1:00 p.m. PDT (GMT −7). pic.twitter.com/tCE4xYJWmi

— Pokémon GO (@PokemonGoApp) March 30, 2020
Leave a Comment