Are you ready for a little whimsy that you can wear? This new jewelry from the Pokémon Center is bringing a fashionable flair in the form of silver in an all-new collection dedicated to Pikachu and Eevee. Titled 'Pikachu & Eevee Tails', the sterling silver has been crafted into a variety of wearables, including rings, bangle bracelets, earrings, and necklaces. All the bright and beautiful pieces are decorated with lovely, simplistic forms of two of the most popular Pokémon, with some of the jewelry featuring their full forms and others showing off their cute little tails.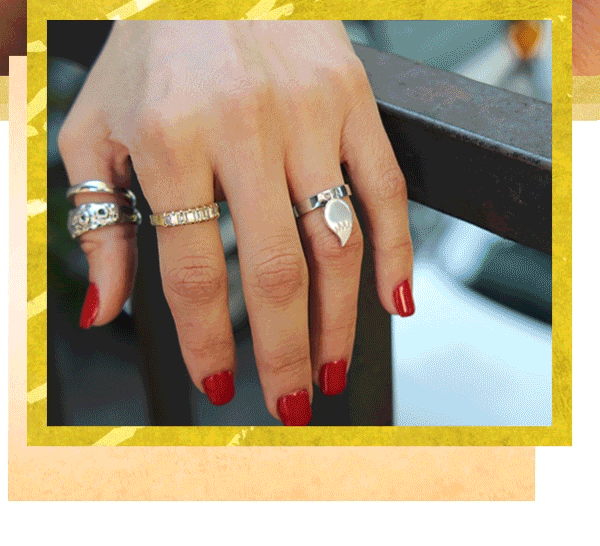 Have a look at some of our favorite pieces from the collection:

The lustrous sterling silver jewelry are Pokémon Center originals. Easy to pair with any outfit, you have quite the selection to choose from! And when it comes to pricing, the lower end falls at $89.99, while the higher points land at $169.99. Whether you're looking for a little present for yourself or a loved one, the quality and personality behind this series will surely bring happiness!
You can view the entire Pikachu & Eevee Tails jewelry collection over at the Pokémon Center's Jewelry page.
Leave a Comment