Searching for a new, fresh look for spring? Well, the Pokémon Center is here to help! The online store is kicking off the week with a whole new lineup of tees sporting a nice variety of 'mon. You'll find Pikachu, Gyrardos, Charizard, Meowth, and many others printed across the shirts — many of which are available in multiple colors.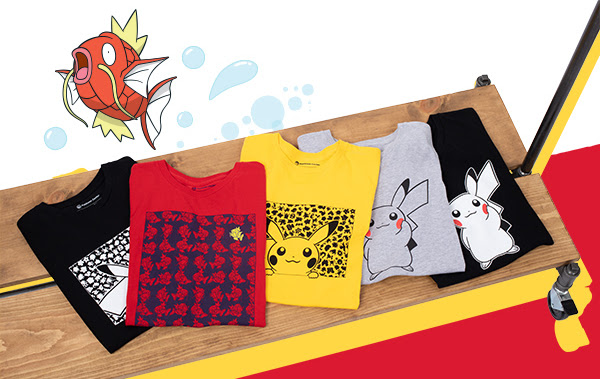 Check out a few of our favorites from the collection: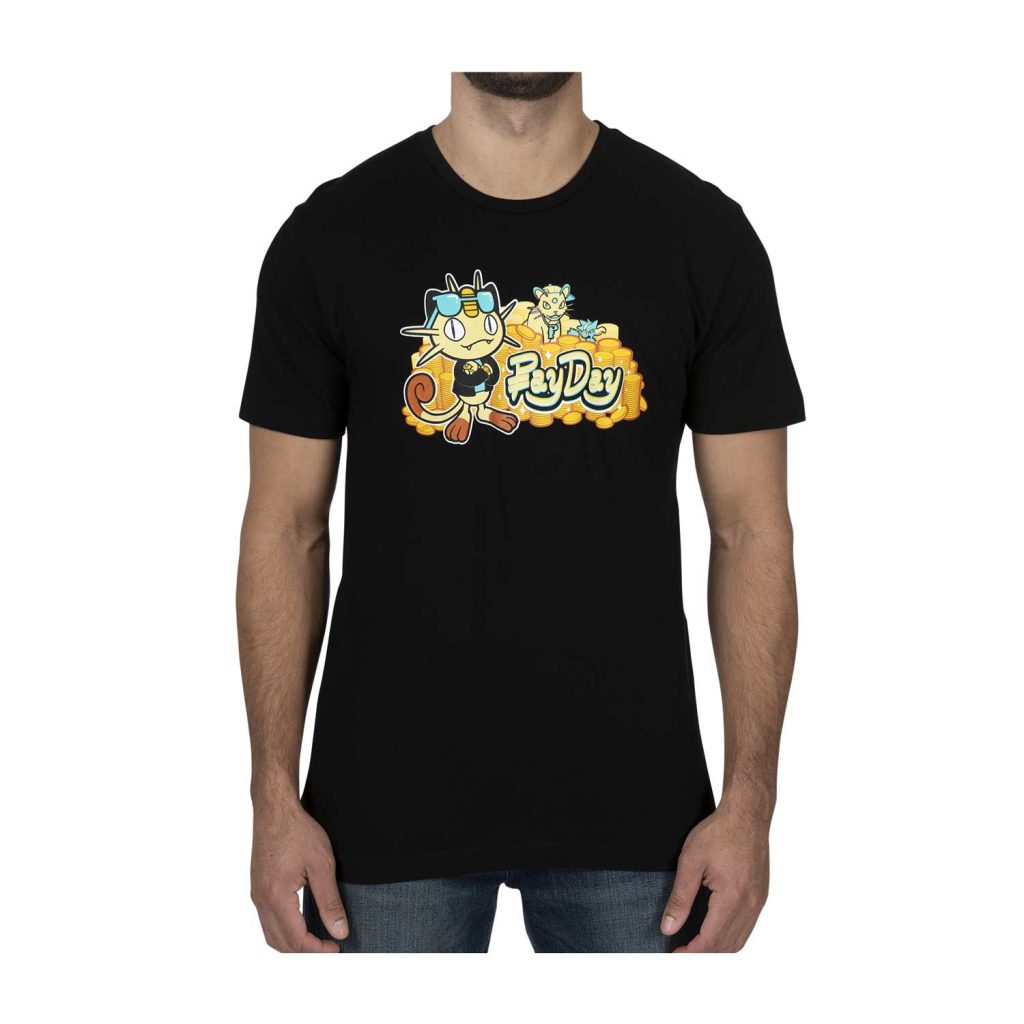 The tees are available in men, women, and youth fits and in a range of sizes (from small to 2XL). Adult sizes are priced at $24.99, while youth shirts will cost you $14.99. Make sure to check out the Pokémon Center's Clothing page to view all of the new tees!
Leave a Comment