We all love lists, right? Whether it's a top 10, top 50, or top 100, we enjoy scrolling through ranking articles like they're candy. Recently, Fortune revealed their "Greatest Designs of Modern Times" — which is a top 100 style piece created in a partnership with the IIT Institute of Design. You'll find great designs like the iPod, Air Jordan 1's, and Disney's MagicBand there. But, the only video game designs featured are none other than Pokémon and Super Mario Bros. 
Coming in at number 67 is Pokémon. The original design came from Satoshi Tajiri and his hobby of collecting bugs, with Ken Sugimori assisting, and as we all know the 1996 games have become global icons, spawning movies, trading cards, and much else.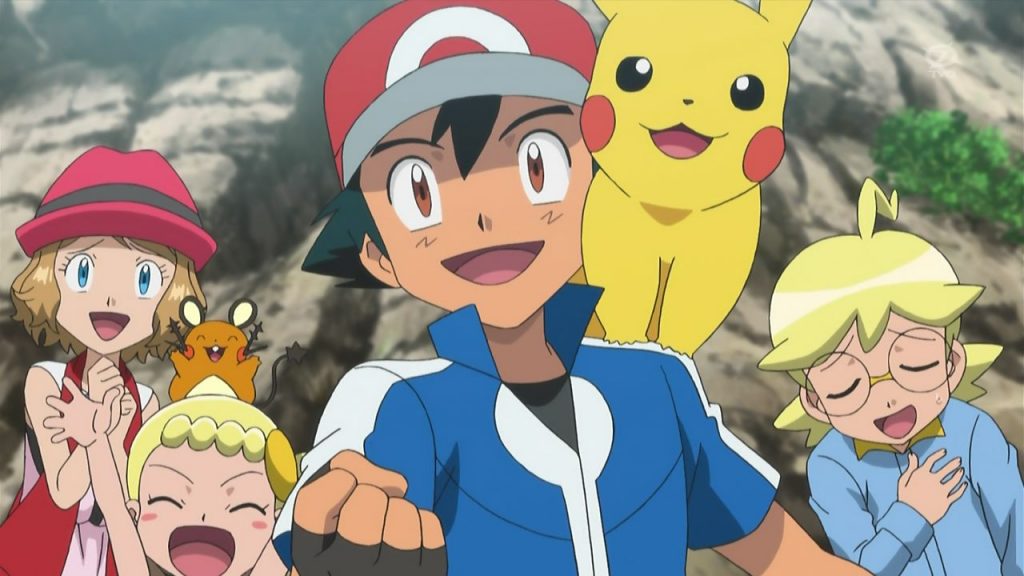 Further up the list is Super Mario Bros., which claims the 44th spot. Shigeru Miyamoto was responsible for our favorite plumber Mario's rise to fame back on the NES. Now, Mario is Nintendo's most beloved mascot, and it's easy to see how much Super Mario Bros. has impacted video games and culture alike.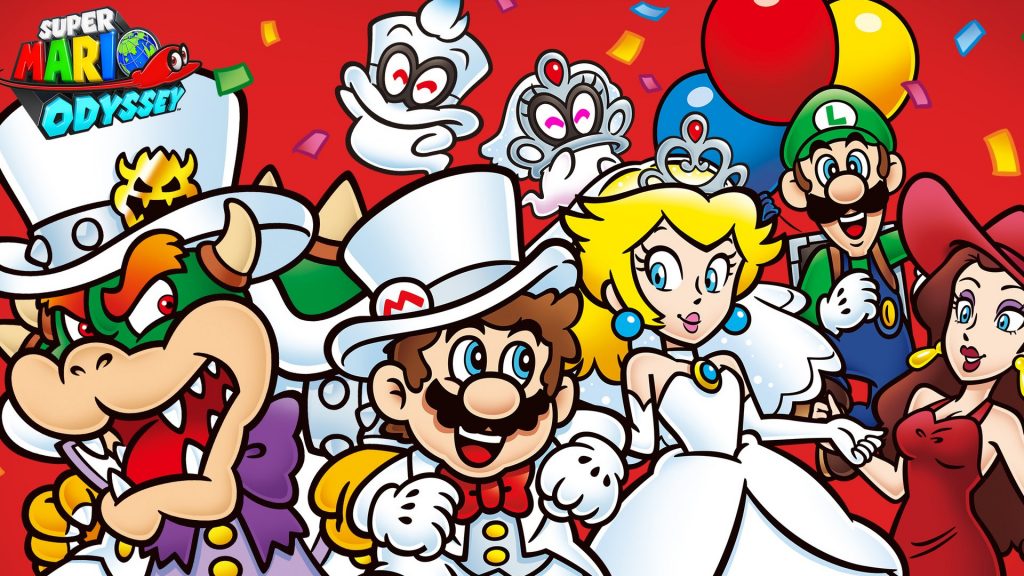 It's not crazy to us that Pokémon and Super Mario Bros. are among the best video game designs ever made, but to put them among other lasting designs like the iPhone and Porsche 911 is a testament to how much they've impacted society and games over the years. 
Congrats on another job well done, Nintendo. 
Leave a Comment